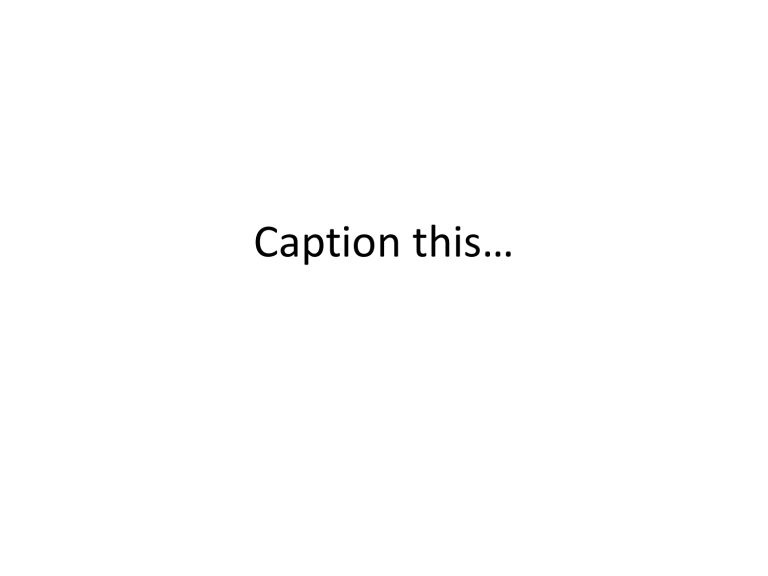 Caption this…
"Tong-its-muna" by Emmanuel Garibay
"Market Scene" by Dante Hipolito
"Balagoong," by Elmer Borlongan
"Batang Edsa," by Elmer Borlongan
Credits: Jose John Santos III
Prepared by:
Raemann Zaira M.
Fernandez
OBJECTIVES:
At the end of the first unit, the students must be able to:
1. Define contemporary arts in the Philippines;
2. Enumerate reasons why it is important to study art;
3. Define National Artist of the Philippines and GAMABAGawad Sa Manlilikhang Bayan National Living Treasures
Award;
4. Enumerate the objectives and criteria for selection of
the Order of National Artists and GAMABA artists; and
5. Explain each of the artists/ roles and identify their
contribution to contemporary arts;
6. Reflect on the artists' works;
7. Compare forms of art from different regions; and
8. Promote arts from the regions.
CONTEMPORARY ART
is a statement that an artist makes
about life, thoughts, ideas, beliefs
and many other things that define
human life.
It refers to art made and produced by artists living
today. Today's artists work in and respond to a
global environment that is culturally diverse,
technologically advancing, and multifaceted.
Working in a wide range of mediums,
contemporary artists often reflect and comment on
modern-day society.
It provides an opportunity to reflect on contemporary
society and the issues relevant to ourselves, and the
world around us. Contemporary artists work in a
globally influenced, culturally diverse, and
technologically advancing world. Their art is a dynamic
combination of materials, methods, concepts, and
subjects that challenge traditional boundaries and defy
easy definition.