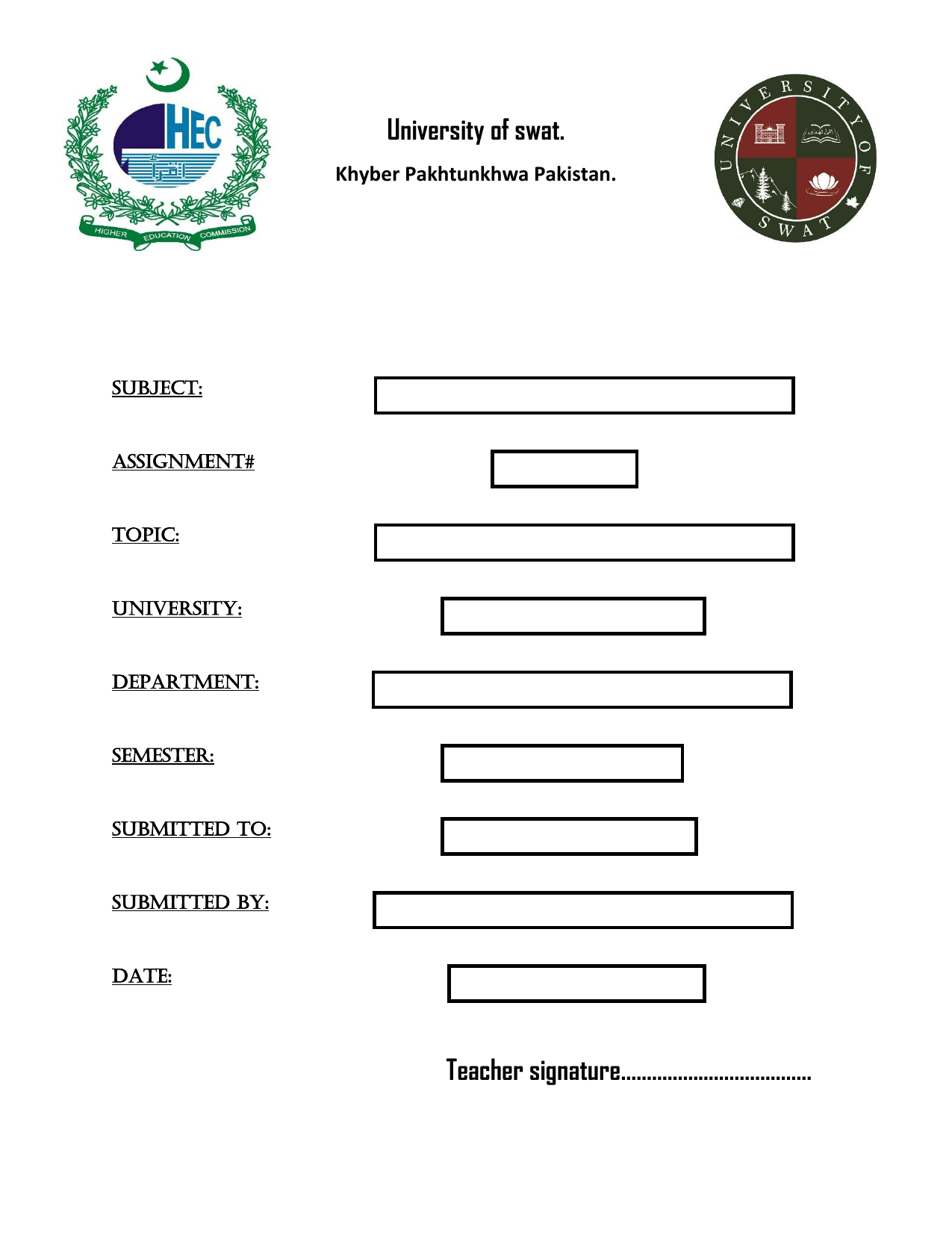 University of swat.
Khyber Pakhtunkhwa Pakistan.
Subject:
Assignment#
Topic:
University:
Department:
Semester:
Submitted to:
Submitted by:
Date:
Teacher signature……………………………….
Psychosocial theory of the development
by Erick Erickson.
There
were
two
psychologists
who
had
developed
psychosocial theory they were Sigmund Freud and Erick Erikson.
Erick Erikson
stages.
believed
that
personality
develops
in
a
famous
series
of
Freud's theory is well known but very controversial.
Erikson Theory of Psychosocial Development.
It shows
span.
impact
of
social
experiences
across
one's
whole
life
There are eight stages over a life span showing the development.
The main
own ego.
elements
behind
this
According to his theory when
opportunity to grow or fail equally.
theory
conflicts
is
identification
arise
people
of
have
one's
the
Stage 1 trust verses mistrust
(Birth to 18 months.)
According to Erickson in this stage every child is completely
dependent on the parents or on the care taker. If they fulfill the
needs of the child so a sense of trust will be generated and if not
fulfill the sense of mistrust will be developed.
Self-comparison.
According to my family members my care givers were three and
all my needs were fulfilled as I wanted. The sense of trust has
been developed in me.
Stage 2 Autonomy verses shame and doubt
(18months-3years)
According to this theory child do most of his work by himself. If
the child's parents polish their skills and let them to do his work
so the sense of autonomy(independency) will be developed and if
the parents don't help them so the sense of shame and doubt
will be developed.
Self-comparison.
According to my parents I was allowed to complete my work by
myself. I utilized my skills to achieve goals. So according to this
theory the sense of autonomy is being developed in me.
Stage 3 Initiative verses Guilt (3years-6years)
It is a pre-school age. During this stage the child learn from their
environment. They start interaction with people. The children
start innovation. If they success in this stage so the sense of
confident will be developed and if not success so the sense of
guilt will be developed.
Self-comparison.
I started copying people in this stage and used to perform actions
of people confidently so the sense of confident had created in
me. I feel confident.
Stage 4 Industry verses Inferiority
(6years-12years)
During this stage the children compete their self with others. The
children are social and active. If they success so the sense of
industrialization will be developed and if not so the sense of
inferiority will be developed.
Self-comparison.
I used to complete my work on time in school and my teachers
used to give me stars and goods and very goods which used to
motivate me and I used to do good then the recent. I used to
compete with my class fellows and now a sense of competition
had developed in me.
Stage 5 Identity verses Role confusion
(12years-18years)
During this stage individual try to determine their identity and
direction in life. They either acquire a sense of identity or remain
uncertain.
Self-comparison.
I was clear because I wanted to become a clinical professional
psychologist and therefore, I had to get admission in psychology
and I am clear about my future to be a professional clinical
psychologist. My future goal is to become a clinical psychologist.
According to this stage sense of self-identity has been developed.
Stage 6 Intimacy verses isolation
(18years-40years)
During this stage the individual can develop a relationship and
joint identity with a partner. Or can be isolated and stay away
from meaningful relationship.
Self-comparison.
Now I am in this stage and I have been in relationship with one of
class fellow for long time. But unfortunately, I am not in a
relationship with opposite gender.
According to this theory I am in the Intimacy.