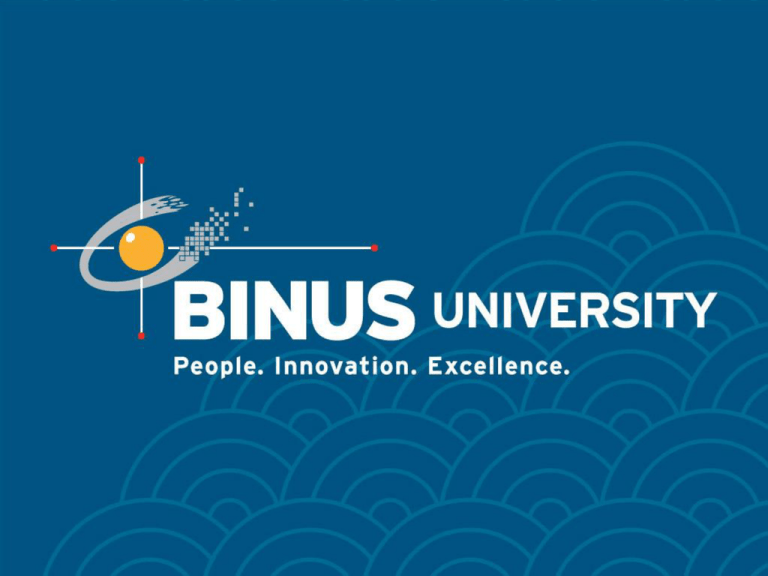 Matakuliah
Tahun
: O0382 – Dasar-dasar Produksi Siaran Televisi
: 2010
SOAL
THE TELEVISION CAMERA (1)
Pertemuan 3
Answer the following questions based on the theory
1. Mention 3 (three) main parts of television camera.
2. All television cameras – digital or analog, big or small
– have similar operational basic principles. Please
detail the camera basic principle.
3. Beam splitter and imaging device are 2 (two)
important equipment inside the camera. Define
briefly the details of the two components.
4. What is pixel? How can pixel affect the picture quality
of an image.
5. Mention and explain comprehensively 3 (three) types
of camera.