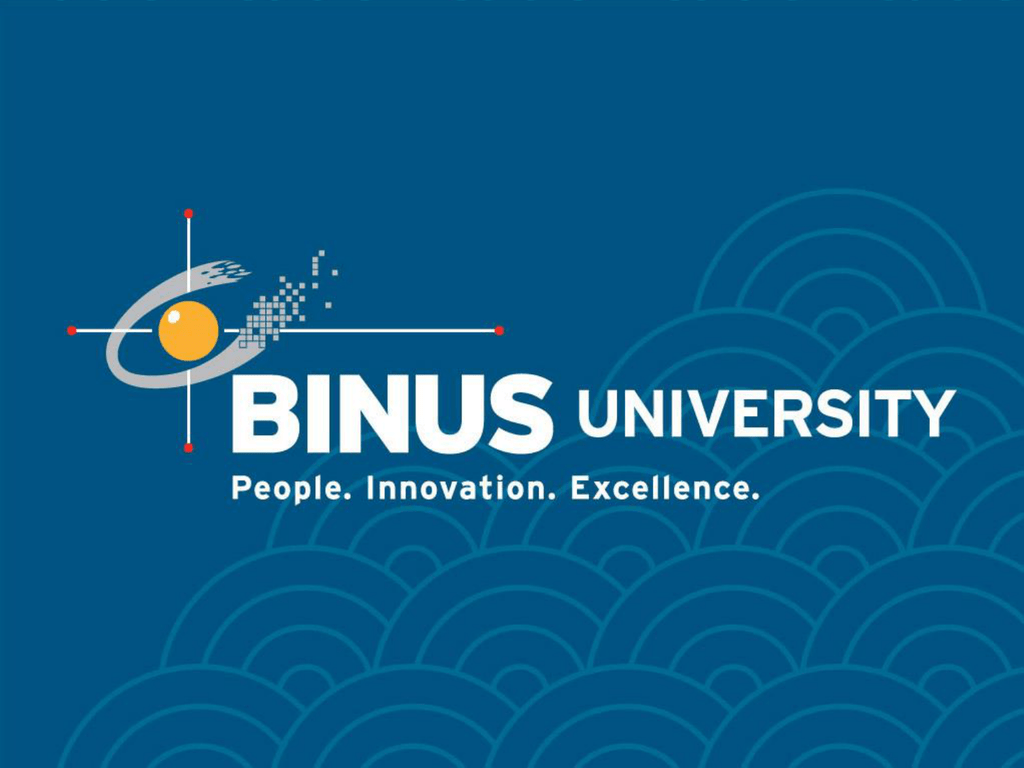 Matakuliah
Tahun
: O0382 – Dasar-dasar Produksi Siaran Televisi
: 2010
SOAL
THE TELEVISION PRODUCTION PROCESS
Pertemuan 1
Answer the following questions based on the theory
1. Explain the meaning of system?
2. What is the meaning of system when applied in
television production process?
3. Mention 2 (two) main elements that are always
available during television production process.
4. Mention 5 (five) out of 7 (seven) basic television
production elements and explain the function of each
element.
5. Mention and explain the physical layout
characteristics of a television studio.