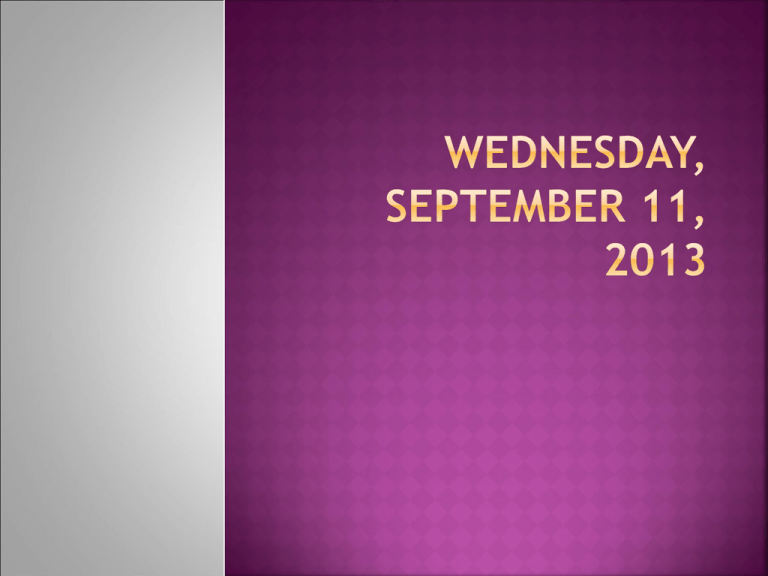 Come
in and have a
seat.
Begin writing with this
sentence
stub..Sometimes I
wonder….
Analyze
archetypes in
Beowulf
Identify an archetypal
character from modern
day literature and
compare them to a
character from Beowulf
If
you have not done so,
complete the pictorial of
Beowulf.
Decide on two characters
Explain why you chose the
two characters.
Complete the speech outline
and allow Ms. Ware to
review.