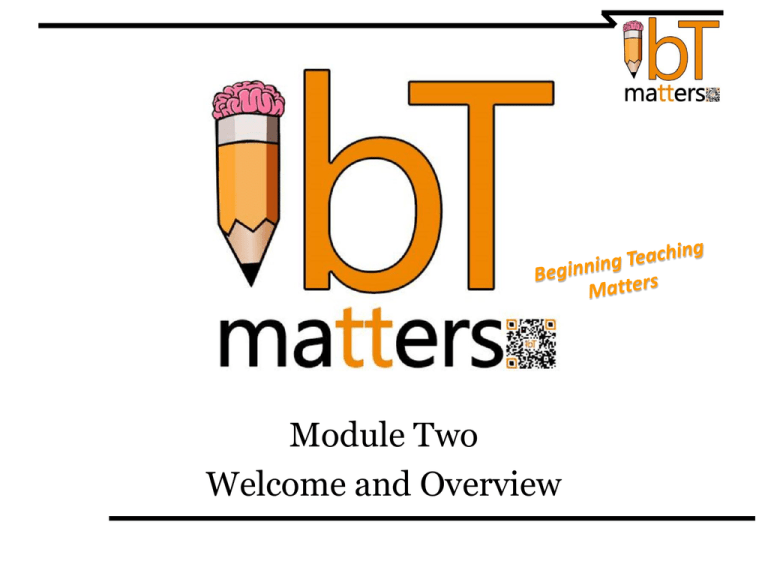 Module Two
Welcome and Overview
Crucial Conversations
Welcome Activity:
Family
Involvement
Strategy
On a sticky note,
write your best
family
communication /
involvement
strategy.
As strategies are posted, move post-it notes around to categorize
them into meaningful groups.
Choose one strategy and have the author explain in detail how the
strategy was used, including the benefits and limitations.
Choose a strategy that is not your own, write "Yes, and…", then add
a suggestion to compliment the strategy.