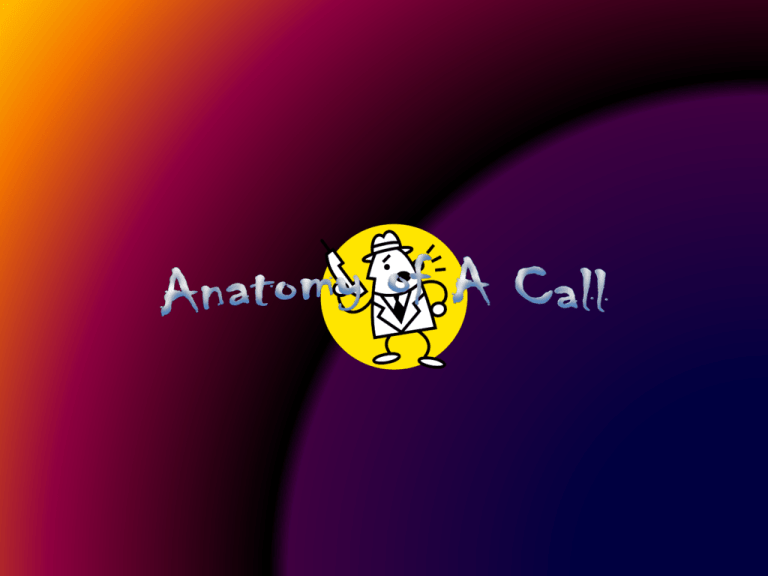 NRC
Incoming Call
Enter information in
Information Reporting
Information System (IRIS)
Notifications
On-SceneCoordinator EPA
and/or Coast Guard
State Fax
Notifications
Looks easy as
NRT Member
and Customer
Agencies
NRC BACKGROUND
The primary function of the National Response Center is to serve as the sole
national point of contact for reporting all oil, chemical, radiological, biological,
and etiological discharges into the environment anywhere in the United States
and its territories
•
•
•
•
•
•
Gathers and distributes spill data for Federal On-Scene Coordinators
Serves as the communications and operations center for the National
Response Team
Makes additional notifications regarding incidents meeting established
trigger criteria, to a variety of federal entities based on agreements
Takes Terrorist/Suspicious Activity Reports and Maritime Security Breach
Reports. On behalf of other Federal Agencies, the NRC provides the following
services to enhance the Federal Response System:
National Wildlife Refuge/fish hatcheries/migratory birds/T&E species
For the Environmental Protection Agency, the NRC receives incident reports
under the Federal Response System (FRS) which is supported under the
Comprehensive Environmental Response, Compensation and Liability Act
(CERCLA), Clean Water Act, Clean Air Act, SARA Title III, and the Oil
Pollution Act of 1990. The NRC disseminates telephonic and electronic (fax,
email) reports of oil discharges and chemical releases to the cognizant EPA
Federal On-Scene Coordinator (FOSC)).
Main Functions
• Collection and Dissemination of:
– Oil and Hazardous Materials Spills
– Radio / Biological Releases
– Suspicious Activity and Security Breach Incidents
(MTSA)
– Railroad Incidents
How Many Agencies You Ask?
•EPA
•Department of Agriculture
•Department of Defense
•Department of Health and Human Services
•Department of Justice
•Department of State
•General Service Administration
•Department of Interior
Hang on! Almost there.
•USCG
•Department of Commerce
•Department of Energy
•Department of Labor
•Department of Transportation
•Federal Emergency Management Agency
•Nuclear Regulatory Committee
•Department of Homeland Security
In Addition, take incident reports for these
non-NRT customers:
•Federal Railroad Administration
•National Transportation Safety Board
•Chemical Safety & Hazard Investigation Board
•Federal Motor Carriers Safety Administration
•Pipeline and Hazardous Materials Safety Administration
National wildlife
Refuge/fish
hatcheries/migrat
ory birds/T&E
species
USFWS
After funneling all that…
DOI
BIA
Federal
Trustees
NRC
Indian Tribal
Lands
OSC
USDA
USFS
State
Osc may also request assistance of resources from other federal agencies ,
including: NRT, RRT, USCG, Strike Team, USACE, DOC,PHS/HHS,FEMA, EPA
Special Teams, DOE, DOD, and any of our alphabet soup of agencies.
National
Forests/
grasslands
During the period 01 July 2011 trough 31 December 2011 we received 101 notifications from
North Dakota, and 68 notifications from the NRC concerning North Dakota. Of the 68
notifications from the NRC 26% were duplicates (18).
Including that we received 415 calls of one sort or another over that same time period.