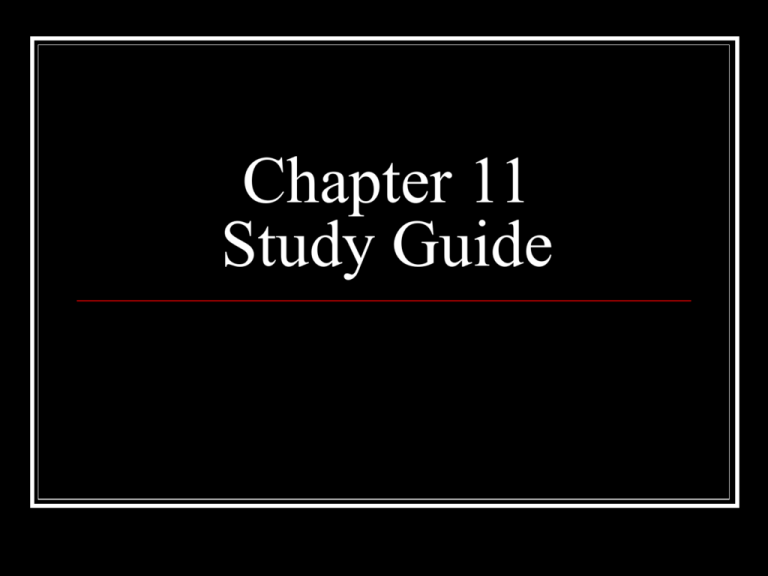 Chapter 11
Study Guide
What was Lincoln's Emancipation
Proclamation?

Legislation freeing
enslaved people in
states still fighting the
Union
What battle was the turning point of
the Civil War?

Gettysburg
What was the name of the nurse who
started the American Red Cross?
What was the Militia Act?

Law declaring that
African American men
could join the Union
army.
Who was the photographer that took
photos of Civil War battlefields?

Matthew Brady
Who shot and killed President
Lincoln?

John Wilkes Booth
What did the 13th amendment do?

Abolished slavery in
the United States
Describe what the term "total war" meant
when used during the Civil War.

Destroy civilian and
military targets in the
South.
Describe what the term "siege" meant
when used during the Civil War.

To surround the
enemy and prevent
them from access to
supplies.
Which Confederate General earned his
nickname at the Battle of Bull Run?

Thomas "Stonewall"
Jackson
What is conscription?

A Military draft
What were some of the advantages the
North had over the South?




Manufacturing
Population
Navy
Railroads
Why did Lincoln decide to make a
public statement about slavery?

He wanted the support
of foreign leaders who
opposed slavery.
When slaves were captured in the North during
the war, how were they treated?

They were treated as
property and
confiscated.
Did cotton production increase or decrease during the
Civil War? How was the North effected by the
South's cotton production?

Decreased cotton
production led to short
supplies for northern
factories.
What was the North trying to gain control
of during the Battle of Vicksburg?

The Mississippi River
What strategy did General Sherman
use when marching across Georgia?

He destroyed
everything in his path.
Why did the Confederate troops lose
the Battle at Petersburg?

They had no
replacement troops.
Where did General Lee surrender?

Appomattox
Courthouse, Virginia.