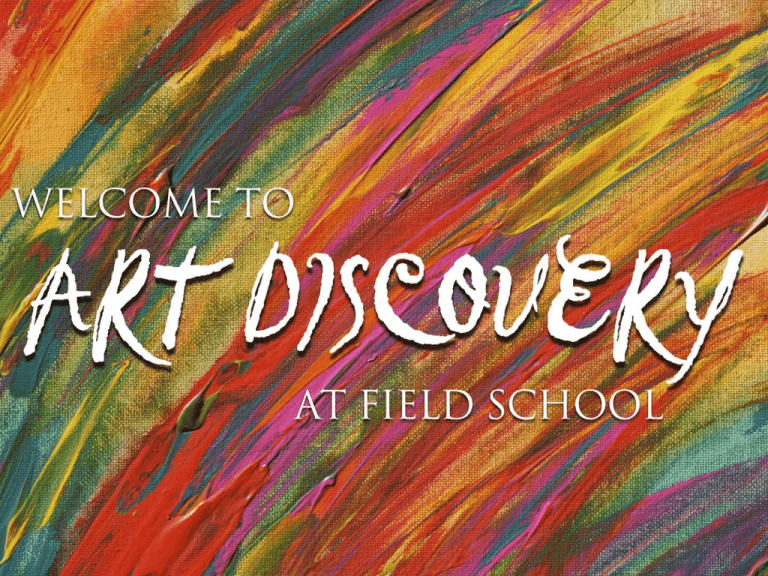 Alexander Calder
(1898 – 1976)
Sculptor, Painter
Alexander Calder
Alexander Calder was born in Lawnton,
Pennsylvania on July 22, 1898 into a family of
artists. The family moved to California when he
was a boy. He began using scraps of wire he
found in the street to make jewelry and beads
for his sister's dolls.
When he was in fourth grade, he
sculpted a dog and a duck out of
sheet brass as Christmas
presents for his parents. The duck
was "kinetic" because it rocked
when touched. During his high
school years, his family moved
back and forth between New York
and California. He studied
mechanical engineering in
college, graduating in 1919. For
the next several years, he worked
as an engineer, but finally he
decided he would like to be an
artist.
Dog (1909)
Duck (1909)
The Flying Trapeze (1925)
He moved to New York and
enrolled in the art students'
League. One of his
assignments was to sketch
the Ringling Bros. Barnum
& Bailey Circus. He became
very interested in the circus,
and would continue to
create circus inspired art all
through his career. In 1926,
he moved to Paris and took
up with a community of
artists. He began to make
toys, creating his "Cirque
Calder", a miniature circus
made of wire, string, rubber
& cloth. He made it small so
he could fit it into a
suitcase, allowing him to
travel around giving "circus
shows".
Circus Scene (1926)
The artist working on Cirque Calder wire
sculpture (1929)
Cirque Calder sparked his interest in
wire sculpture and kinetic art.
(kinetic means pertaining to motion).
He used his knowledge of
engineering to create movable
sculptures. Some of his circus
characters could "perform" while
suspended from a thread. His friend,
artist Marcel Duchamp, dubbed
these sculptures "mobiles" after the
french word meaning mobile and
motive. His early kinetic sculptures
used cranks and pulleys to make
them move. Later, his work was
more delicate, and they only needed
the current of the air to make them
move.
Goldfish Bowl (1929)
Jimmy Durante (1928)
Durante was a popular
movie actor with a
famously huge nose.
Circus Scene (1929)
Space Tunnel (1932)
(painting)
He bought a farmhouse in Connecticut where
he raised his family while giving Cirque Calder
performances and designing moving stage
sets and ballet scenery.
Pantograph (1931)
Steel Fish (1934)
During WWII, he tried
to join the marines,
but was rejected, so
he went back to work
on his scuptures. The
war caused a
shortage of metal, so
he turned to wood as
a material.
Model for the New York Workd's Fair (1938)
Lily of Force (1945)
Sword Plant (1947)
Finny Fish (1948)
Triple Gong (1951)
In the 1950s, he
started producing
huge sculptures for
public places.
.125 (for JFK airport) (1957)
La Spirale (1958)
In 1962, he moved to France,
into a new, ultra-modern
workshop. He made models of
his giant sculptures, which
were then handed off to metal
workers to fabricate. Calder
watched over their work to
make sure they executed his
design perfectly. The big
sculptures were made of
carbon steel. His mobiles were
mostly aluminum.
L'Homme (man) (1967)
Calder created this
sculpture in 1971 to
be installed at the
entrance of the World
Trade Center in New
York City. On
September 11, 2001,
the sculpture was
destroyed when the
World Trade Center
collapsed after being
struck by two terroristhijacked airplanes.
WTC Stabile (Bent Propeller) (1971)
In 1973, Braniff Airlines hired him to
paint a full size DC-8 plane–"a flying
canvas". He painted another plane in
1976 for the U.S. Bicentennial. In
1975, BMW hired him to paint a BMW
3.0 CSL (car) which launched the
BMW car project (lots of other artists
followed with their own car paintings).
Alexander Calder died on November
11, 1976.
Two months after his death, he was
posthumously awarded the
Presidential Medal of Freedom – the
United States' highest civilian honor.
His family boycotted the ceremony as
a protest to the war in Vietnam.