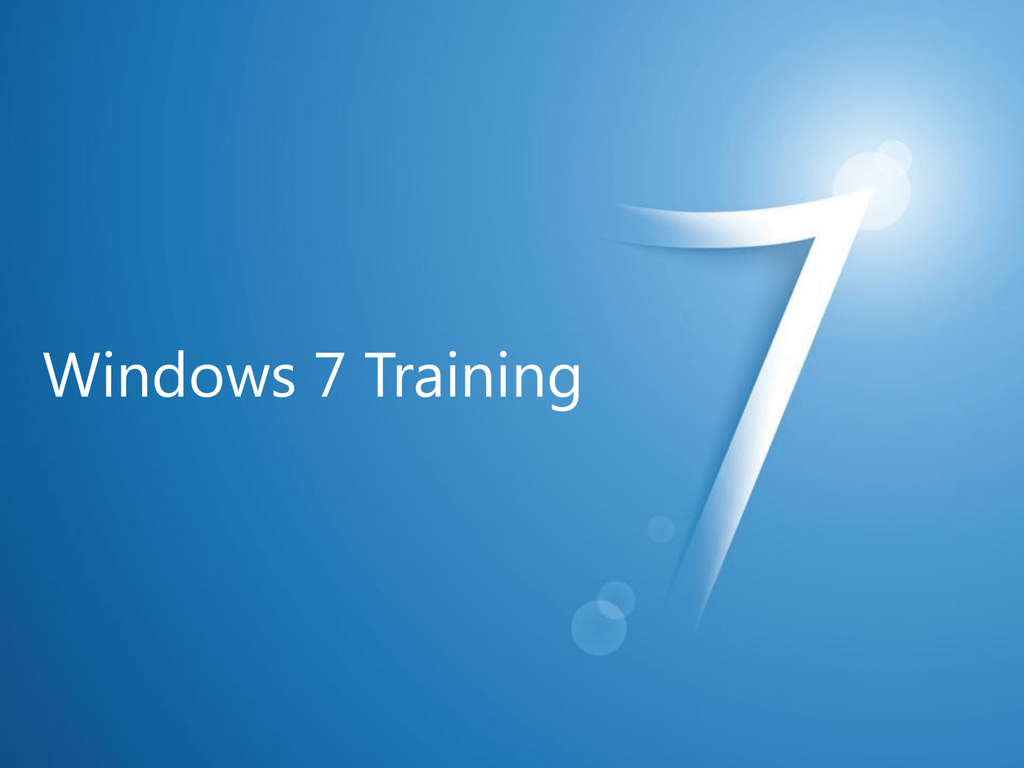 Windows 7 Training
Windows® 7
Compatibility
Session 0 Isolation
Isolation of Windows 7
Services
Session
Window
station
(WinSta0)
Desktop
(default
desktop)
User
application
or service
•
•
•
•
•
•
•
•
– No UI is displayed when there used to be some
– "Interactive services dialog detection"
– Clients receive access denied errors when talking
to a service
– Clients do not receive a response from a service
when using local objects
•
– Process Explorer (for examining handles)
•
– Highly inconvenient
•
•
•
– Find the "active" user
•
•
•
– Usually medium integrity level
•
•
– Properly displaying UI in the right user desktop
– Properly creating and securing shared objects
•
http://msdn.microsoft.com/en-us/library/bb963893.aspx
•
http://blogs.msdn.com/cjacks/archive/2006/10/24/modifying-themandatory-integrity-level-for-a-securable-object-in-windows-vista.aspx
•
http://msdn.microsoft.com/en-us/library/bb625959.aspx
•
http://www.microsoft.com/whdc/system/vista/services.mspx
© 2009 Microsoft Corporation. All rights reserved. Microsoft, Windows, Windows Vista and other product names are or may be registered trademarks and/or trademarks in the U.S. and/or other countries.
The information herein is for informational purposes only and represents the current view of Microsoft Corporation as of the date of this presentation. Because Microsoft must respond to changing market
conditions, it should not be interpreted to be a commitment on the part of Microsoft, and Microsoft cannot guarantee the accuracy of any information provided after the date of this presentation.
MICROSOFT MAKES NO WARRANTIES, EXPRESS, IMPLIED OR STATUTORY, AS TO THE INFORMATION IN THIS PRESENTATION.