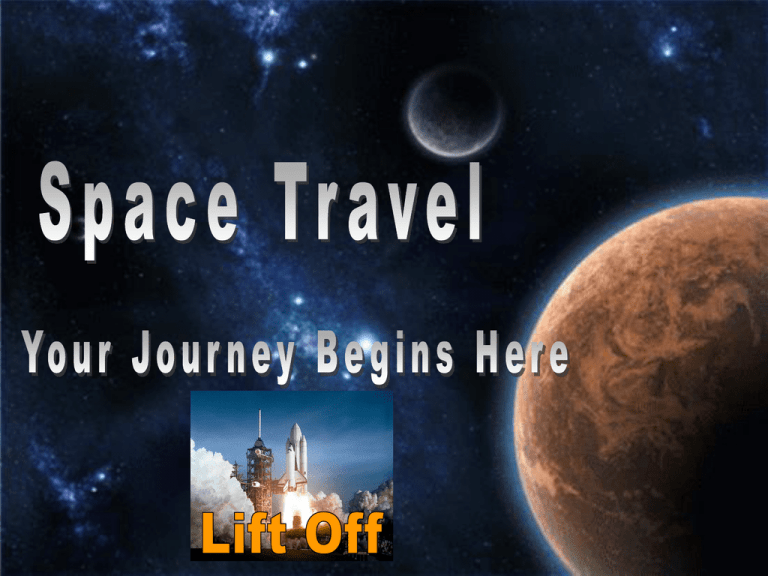 Space Web Quest
• Click on the picture of the sun on slide 2
• What year did the first man step on the
moon?
• Answer
• What was his name?
• Answer
Look online for a picture of a moon
crater. Copy and paste it below.
NASA
•
•
•
•
•
What do these four letters mean?
N=
A=
S=
A=
Go to the NASA home page
• What happened a few days ago on the
sun?
• Answer
The sun
• What is the sun?
• Answer
• Copy and paste a picture of a solar storm
here.
Telescopes
• What is the biggest telescope in the
world?
• Answer
Hubble Telescope
• Look online for images from the Hubble
telescope. Copy and paste at least one
here.