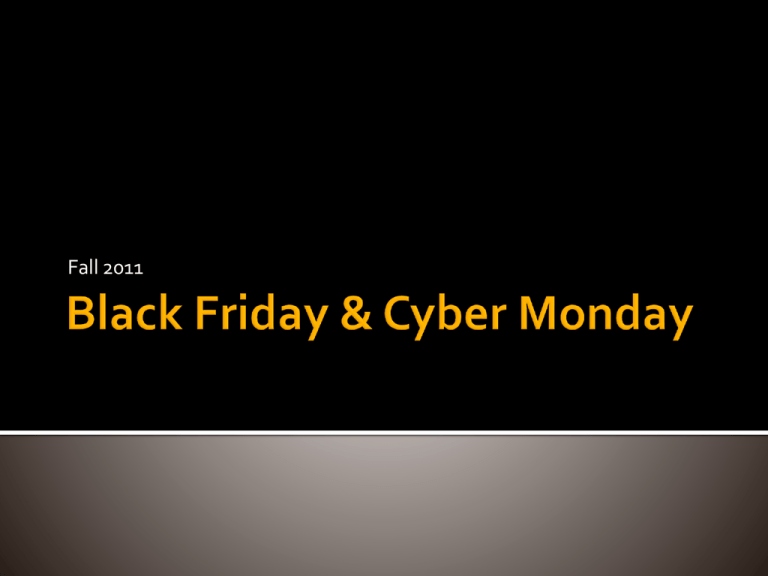 Fall 2011

Special Offer Tips
- offer a once a year deep discount for our products
(need to keep up with retail shopping that day)
- offer free wrapping or free shipping

Home Set Up Tips
- set up holiday products on dining table, health and
wellness products in kitchen and make-up and Re9
Advanced on coffee table
- serve protein bars, holiday recipe protein shakes, and a
fizzy stick mocktails

Send out an email to all your Preferred Clients and Clients to
take advantage of shopping online with Arbonne at a
discount.
- Send the email the night before Cyber Monday and call
them that day to follow-up.
(example: 50% off products that day only)
NOTE:
- Arbonne will be hosting their own specials coming from corporate and
emailing preferred clients directly. We can take that special and add our
own.