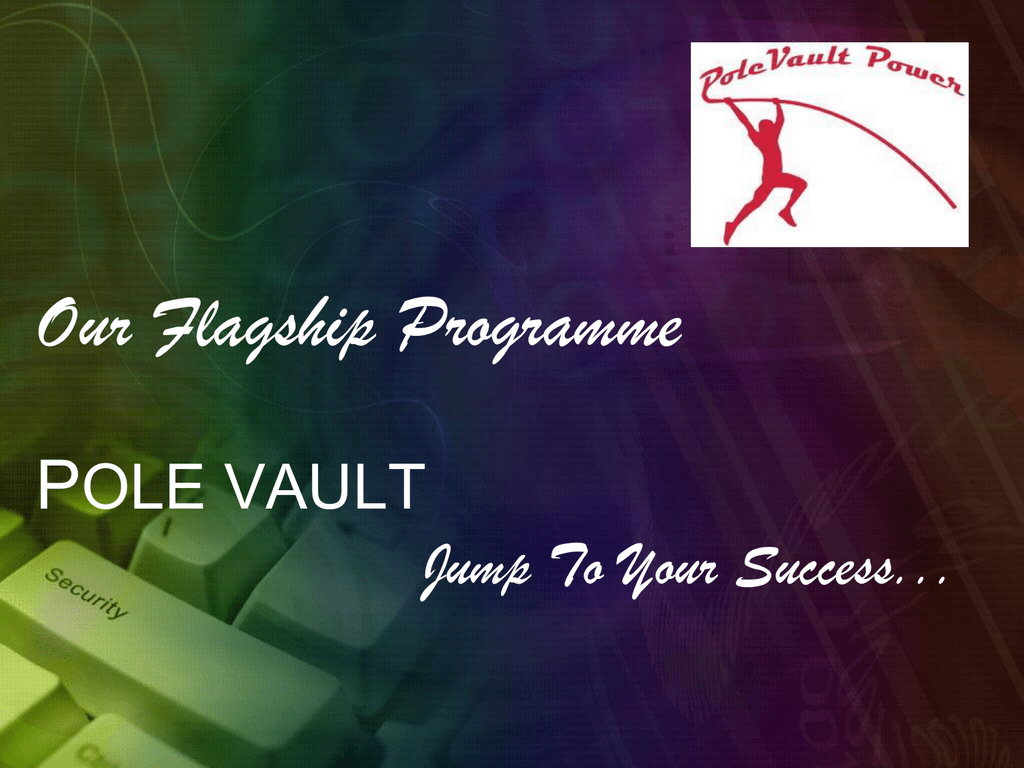 Our Flagship Programme
POLE VAULT
Jump To Your Success...
It will cover your university industrial
training requirements as well as
placement drives.
Acrolect has been enabling the students to get
their dream job in leading IT Multinational
companies through its flagship programmePole Vault................"
A Programme For Preparation of MNC
Selection Process.
So That You Can Hit The Ground Running.
You Will Be Trained Vigorously
In Following:1.Aptitude Test (Quantitative
Aptitude, Reasoning,
Basic English)
2.C & C++ ( Corporate Level)
3.Data Structure(Complexity &
Sorting)
4.SQL Server (for Technical
Round)
5. G.D. Practice
6. Mock Tests (Corporate Level)
7. Mock Interviews (Technical +
HR)
8. Any One Technology ( .Net/
Java/ Php/
Android/Software Testing)
9.Live Project Training.
Live Projects Available so far……
.NET
1. Acrolect Test Series & Trainee Forum.
2. Real Estate.
3. K.K.S.I. EduNet.
4. Job Portal.
JAVA
1. Wadhwa Cold Storage.
2. Real Estate.
3. Friends Cum Closer.Com
4. ERP Solutions – Freight Cargo.
PHP
1. Indian Pandit.Com
2. Social Networking Site
*Limited seats
Eligibility Criteria
1. 60% marks through out.
2. 60% marks in current degree B-Tech or
MCA.
( Nagarro, Agilent, AON Hewitt, Aforeserve,
RBS, Aricent, Infotech, HCL, hp)
• Eligibility Criteria for
Admission to Pole Vault
Programme is reserved
through a written test &
personal interview.
• Basic Communication Skill
& Groomed Personality.
General Selection Process Of
Any MNC
Aptitude Test
Coding Test (C,C++)
Group Discussion(G.D)
Technical Interview
HR Round
General Package offered
by MNC's
•Between 3 - 5 lakhs
Be a
Pole Vaultian……
Complete your
Industrial Training &
Land a dream job in
an MNC.