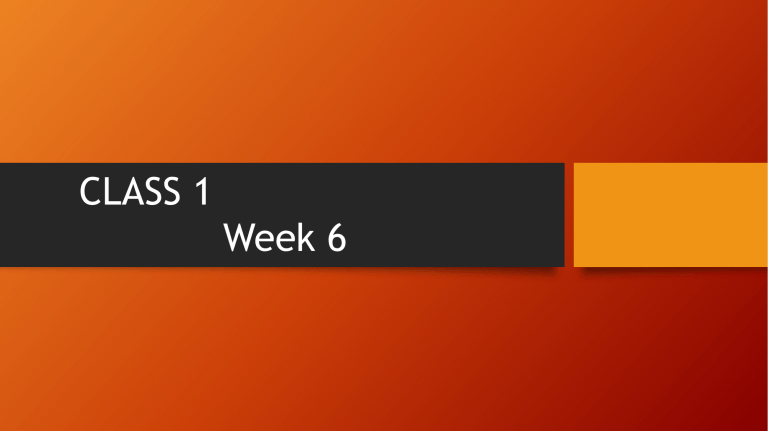 CLASS 1
Week 6
Lesson # 3
Meet the
Mouse
Objectives
Students will be able to
•Know the parts of a Mouse
•Differentiate between right and
left clicks of mouse
What is Mouse??
•Input device
•It controls a computer
screen's cursor or pointer
Parts of a Mouse
Mouse Actions
•Moves the Pointer
•Clicks on Icon
•Scrolls Pages
Scrolling
•The wheel scrolls pages.
Right Click
•The right click opens a menu
with actions
•Clicking and holding the left
• click drags an icon.
Left Click
•A single click on the left click
selects an icon
•A double Click on the Left Click
opens an icon.