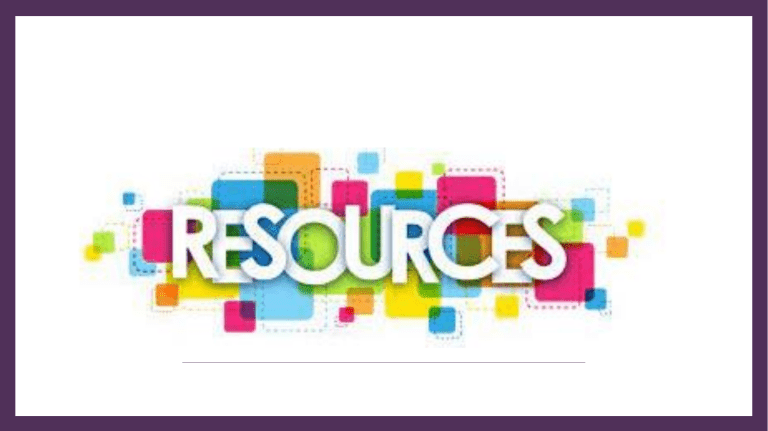 What are resources?
All items used to produce goods
and services.
Produce means to make or
manufacture from components
or raw materials.
Examples are land, metal,
building, water, crops, animals,
equipment.
Non-renewable Resources
natural resource that cannot be readily replaced by
natural means at a pace quick enough to keep up with
consumption.
They will run out completely one day
Four major types:
Oil,
Natural gas,
Coal,
and Nuclear
Renewable Resources
Resource that can be used
repeatedly and does not run
out because it is naturally
replaced.
 Examples: wood and paper.
Renewable or
non-renewable?
Resources are also unevenly distributed
• Causing more areas to be
richer than others
Resources may have many uses
• Water – drinking/washing
• Tree – Food/wood/paper
ECONOMIC PROBLEM
Unlimited needs and wants vs Limited
resources.
Therefore, we MUST choose which needs
and wants to satisfy.