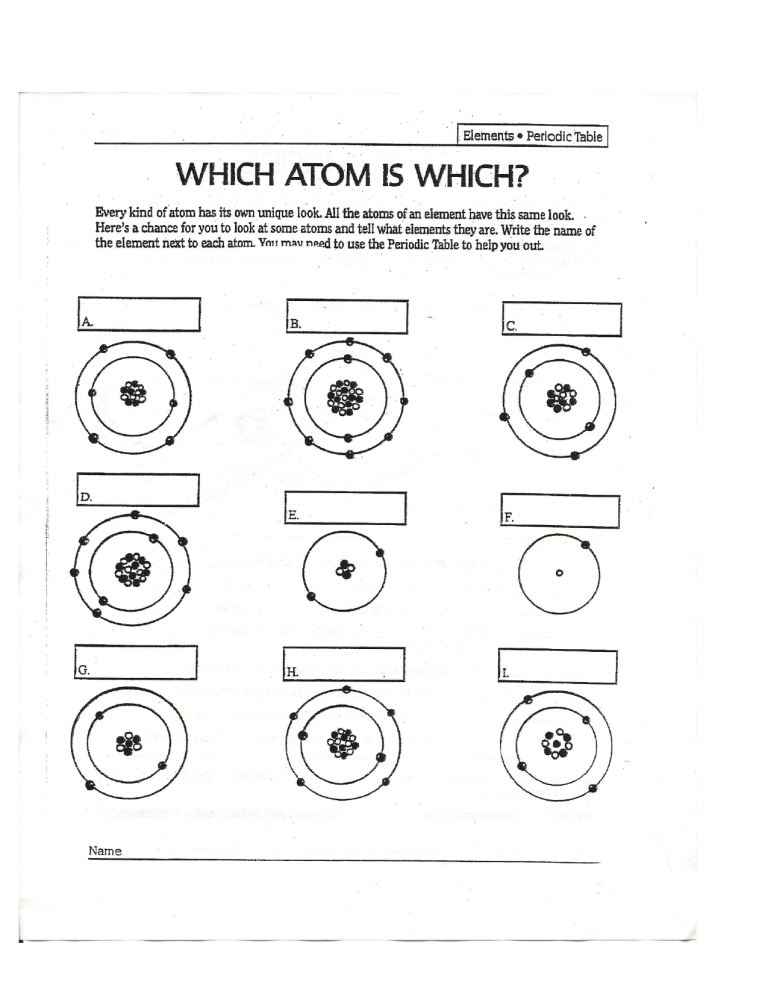 Draw the atom of each element below. Be sure to list the correct number of protons and
neutrons for each element. Draw the correct number of electrons on the appropriate energy
levels. Remember to look at your powerpoint notes on google classroom to find how many
electrons are in each energy level. I have done the first one for you as an example.