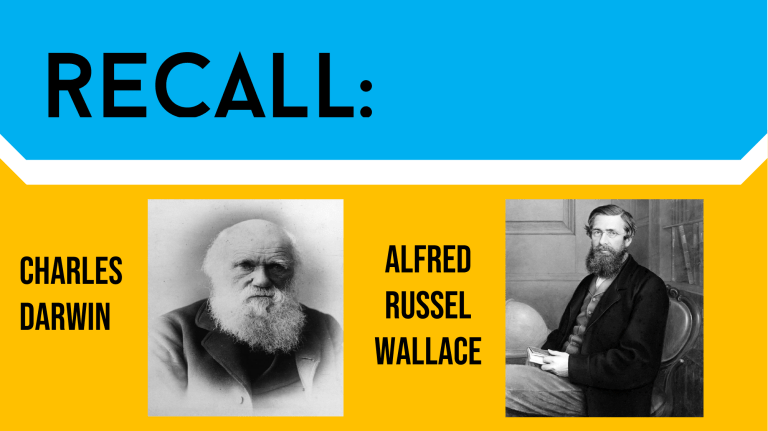 Biological
Evolution
are the changes in genetic
information as it is passed from
one generation to the next.
•
•
•
an extinct group of
primates that lived
from about 12 to 14
million years ago.
Ramapithecus were
discovered in N India
and in E Africa,
beginning in 1932
scientists announced a partial
skeleton. The foot bones in this
skeleton indicate a divergent large
toe combined with a rigid foot
The discoverers argue that the 'Ardi' skeleton
reflects a human-African ape common ancestor. A
good sample of canine teeth of this species indicates
little difference in size between males and females in
this species.
the longest-lived and
best-known early
human species—
paleoanthropologists
have uncovered remains
from more than 300
individuals
They were widespread in eastern
and southern Africa from about
4 mya to 2 mya, appearing
during the Pliocene epoch.