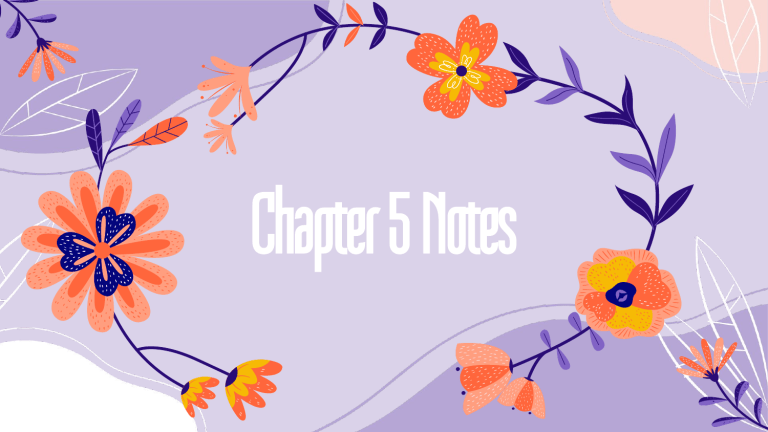 Chapter 5 Notes
Gatsby's Plan
● Gatsby asks Nick to set up the meeting with Daisy
● Nick agrees to do it (Think about how awkward it must
be for Nick. Daisy is Nick's cousin. She is married, but
Nick also knows it is a dysfunctional marriage.)
● In return for the favor, Gatsby offers Nick a chance to
join a confidential (probably illegal) business
opportunity
● Nick is offended at Gatsby trying to buy him off, but he
still plans the meeting with Gatsby and Daisy.
Th
g
n
i
t
e
e
eM
Gatsby is extremely nervous
It's raining
Gatsby sends someone to cut Nick's grass
Gatsby makes sure Nick's house is full of
flowers
● Gatsby disappears just before Daisy arrives.
Then he shows up at the door, soaking wet
and overwhelmed by his nerves.
● Nick leaves them alone for a half hour, and
when he returns Gatsby and Daisy are very
happy to be reunited.
●
●
●
●
Gatsby's Mansion
● Gatsby invites Daisy on a tour of his mansion
● He insists that Nick go with them. (Is he just being
polite or is he still nervous being around Daisy?)
● Gatsby tells Daisy how he stares at the green light on
the end of her dock.
● Daisy breaks down crying as she looks through
Gatsby's luxurious shirts.
● Daisy cries because she realizes what she could have
had and what her life could have been if she was with
Gatsby.
●
●
●
Over the years, Gatsby has remained
faithful to his love for Daisy
However, Daisy moved on to marry
another man she never loved in
exchange for wealth.
Gatsby focuses so much on the past that
he doesn't see the present clearly. He
doesn't even consider the possibility
that Daisy could have changed.
Can Daisy live
up to Gatsby's
dream?