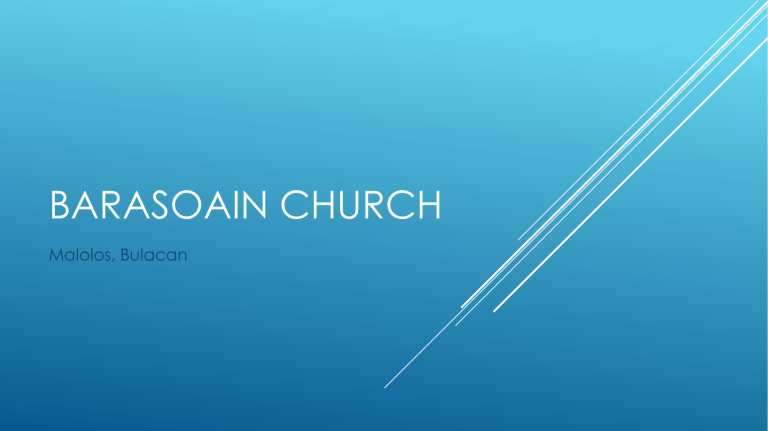 BARASOAIN CHURCH
Malolos, Bulacan
BARASOAIN CHURCH
Malolos, Bulacan
MUSIC
EXAMPLES
50 LITTLE STUDIES
ALL HAIL THE GOOD OLD ROMAN
AND IT WAS NOT SUNG IN VAIN
DANCE
EXAMPLE
LACHAIN/WALLACHIAN DANCE
FASHION
FULL, CURVY SILHOUETTE WITH GRADUALLY
WIDENING SHOULDERS. FASHIONABLE
WAISTS WERE LOW TINY BELOW A FULL,
BUST SUPPORTED BY A CORSET.
DISCOVERIES AND INVENTIONS
JOHN LOUD
-- was an American inventor known for designing the first ballpoint pen
GEORGE EASTMAN
--invented dry, transparent and flexible photographic film as well as the
Kodak cameras that could use the new film.