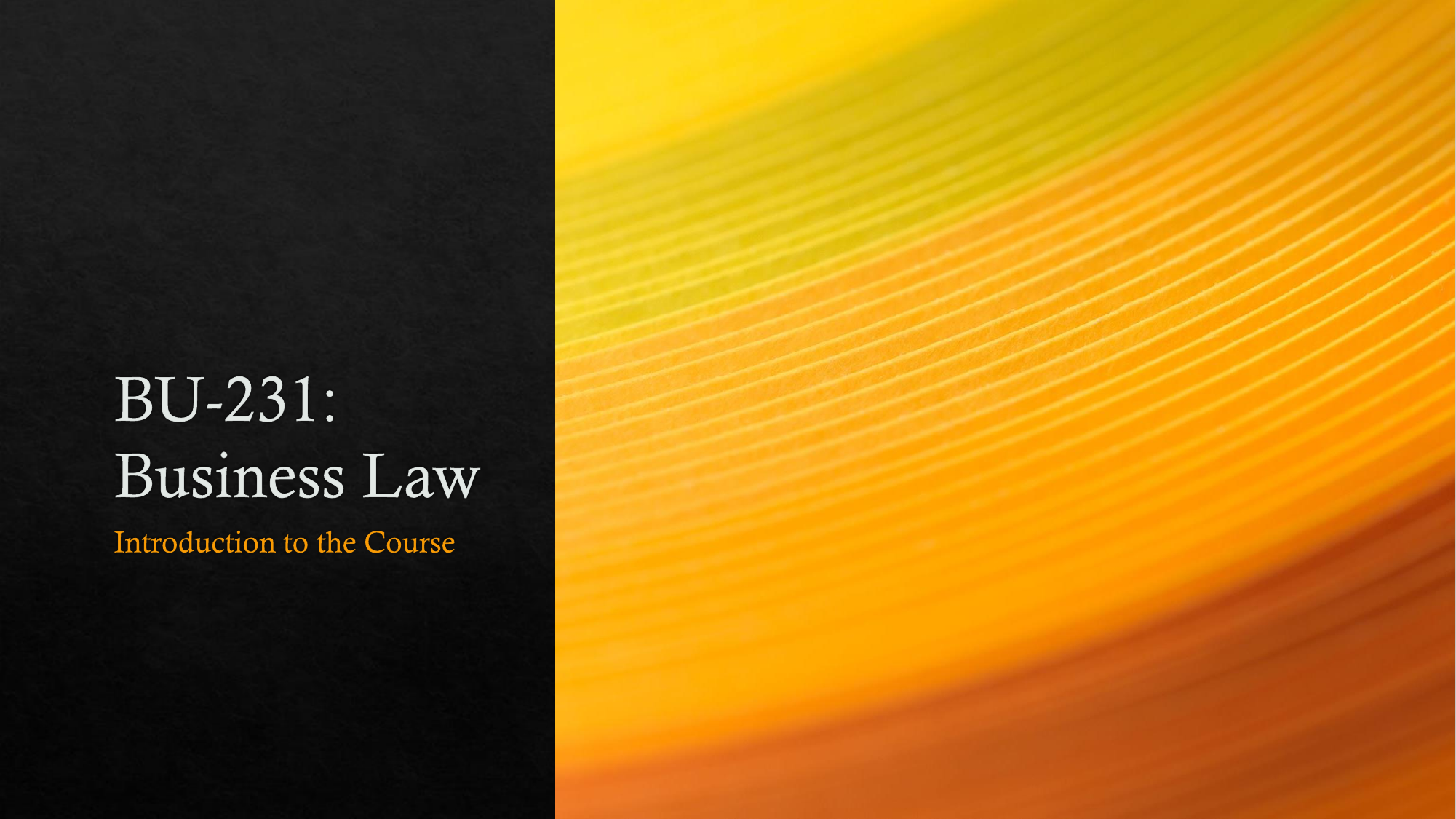 Introduction
How can this course help me even if I don't want to be
a lawyer?
Overview of the topics covered in this course
Overview of the Canadian legal system
How to think about the law
What do lawyers do?
7
8
HELP YOU ASSESS POTENTIAL
LEGAL RISKS THAT YOU WILL
FACE IN YOUR CAREER
DETERMINING METHODS TO
REDUCE THAT RISK
DEVISING STRATEGIES TO
SCOPE WITH LEGAL ISSUES
WHEN THEY ARISE
Divisions of Power vs.
Separation of Power
Different sources of law
Different forms of
Justice
Different practices of
law
Divisions of Power:
Separation of Power:
Executive
Legislature
Judiciary
Federal Government
Provincial Government
Executive Government:
Operates, implemented and
enforces all the laws created
by the legislative branch.
Federal: The Crown
(Governor General), the
Prime Minister and his/her
Cabinet (appointed).
Provincial: The Crown
(Lieutenant Governor), the
Premier and the Cabinet
Ministers (appointed). O
Legislator: Elected officials
who debate, amend and
make laws.
Federal: Members of
Parliament, Senate
Provincial: Legislative
Assembly (Members of
Provincial Parliament)
Judiciary: Administers justice by interpreting and
applying laws.
Federal Government (s. 91 Constitution Act):
• Postal Service
• Militia, Military and Naval Service and
Defence
• Currency and Coinage
• Banking, Incorporation of Banks, and the
Issue of Paper Money
• Copyright
• Etc.
Provincial Government (s. 92 Constitution
Act)
• The Incorporation of Companies with
Provincial Objects
• Property and Civil Rights in the Province
• Generall all Matters of a merely local or
private Nature in the Province
• Etc.
Lawyers know all the laws
Legal rules are found in a book or have
a single source that lawyers memorize
Laws do not change and are set in
stone
All laws are enforceable
Legislation
Criminal
Code
Common
Law / Civil
Law
Equity
Constitution
Courts
Alternative Dispute Resolution (ADR): Mediation or Arbitration
Administrative Tribunals
For e.x. Human Rights Tribunal, Ontario
Securities Commission, etc.