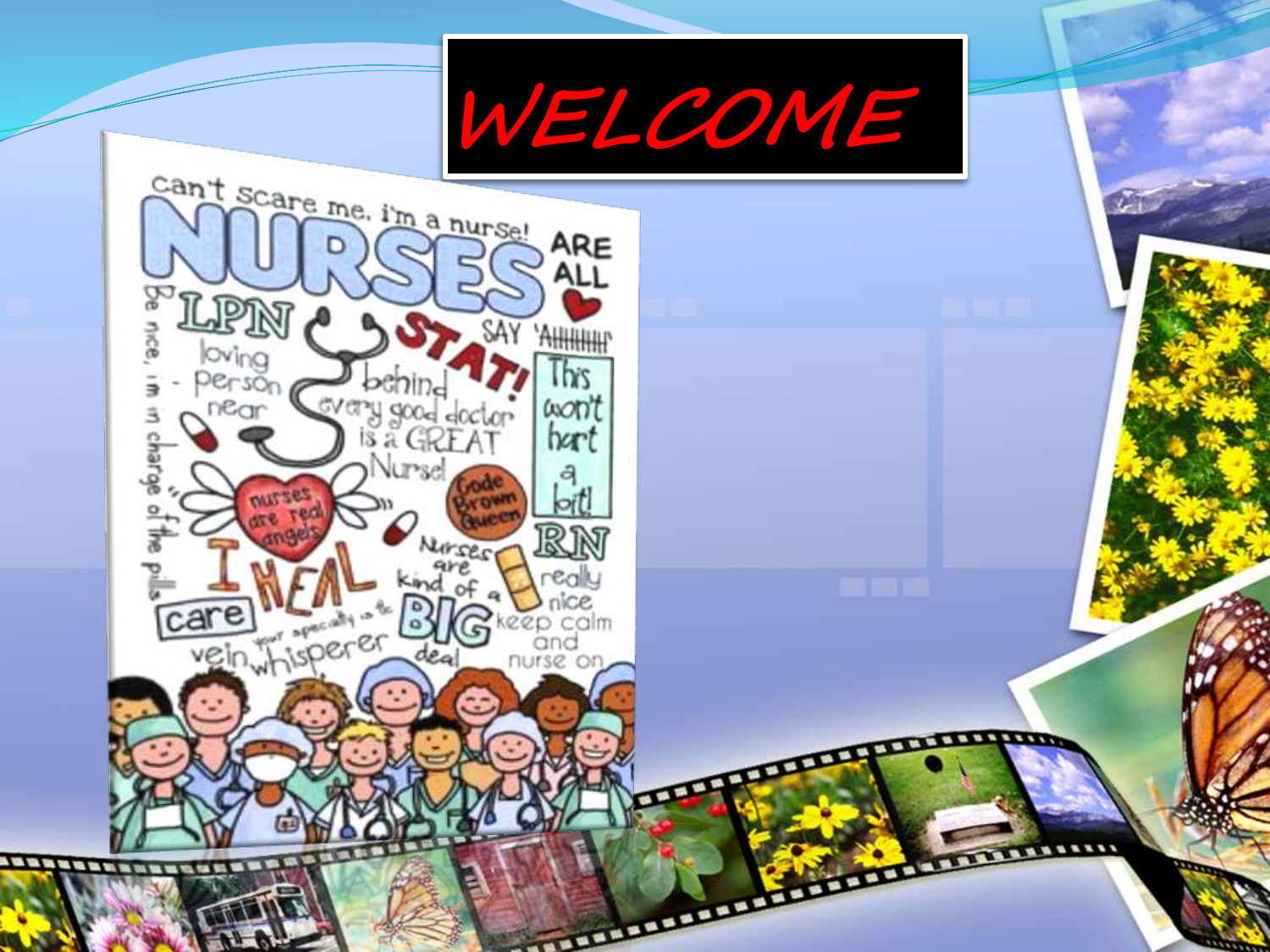 WELCOME
BED SIDE
CLINIC
PRESETED BYNEETHU LIZA JOSE
MSc NURSING IST YEAR
APOLLO COLLEGE OF
NURSING
INTRODUCTION

Bed side clinic, nursing
rounds and nursing care conference is
to portray the nursing problems
typically associated with a particular
disease or disorder and to give a vivid
picture of related nursing care by
associating it with specific individual.
DEFINITIO
N
A Bedside clinic is a
process in which a
clinical teacher and
a group of learners
sees a patient, elicits
or verifies physical
signs, discusses
provisional
diagnosis ,
therapeutic options
in clinical setttings.
EVOLUTIONARY
CHANGES:
INTRODUCTO
RY PHASE
PRIOR
PERMISSION
IS SOUGHT
FROM THE
PATIENT
DISCUSSIO
N PHASE
DISCUSSION
IS INITIATED
BY THE
INSTRUCTOR
OR STUDENT
EVALUATIO
N PHASE
BED SIDE
CLINICS
ENDS WITH
SUMMARY,
RECAPITULAT
ION OF
IMPORTANT
ASPECTS AND
FEEDBACK
FROM THE
STUDENTS.