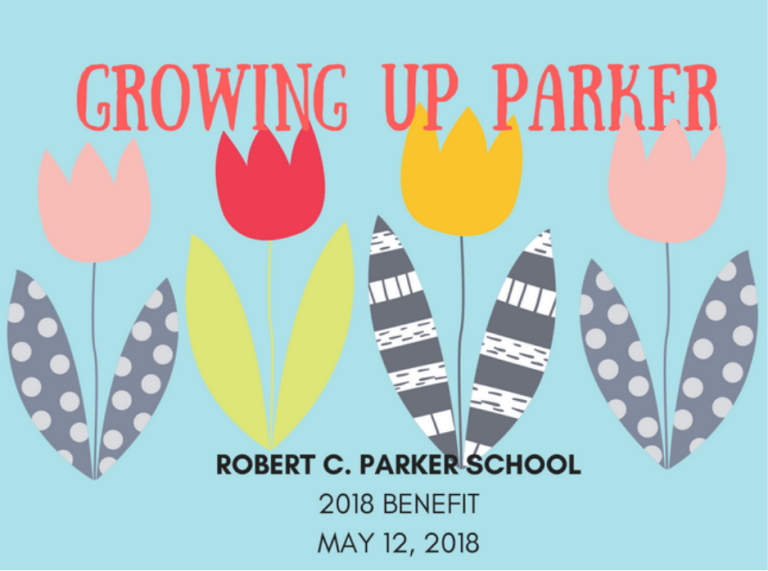 HONORARY COMMITTEE
PARKER GRAD
Kate and Bill McLaughlin
ASPIRING ADOLESCENT
Laura Graceffa
Cathey Kennedy
BLOSSOMING STUDENT
Beth and Gilles Chapados
Jane Carol Glendinning
Fran, Bob, Jake and Ben Godgart
Anne and Jeff Goff
Meg Taylor
Margery and Michael Whiteman
PRE K SPROUT
Shannon Bennett and Krissy Bruce
Christine A. Cerullo
Corey and Sean Comiskey
Kathleen and Peter Crouse
Liliana DeGiorgio
Beth and Peter Elitzer
Catt Gagnon
Andrea and Steve Hartman
Kristen Hessler
Kristin Koehler and Tom Wilson
Michele and Matthew Lindow
Laura Mandelson and Bob Katz
Jessica and Carter Marcy
Kristianna and Josh McWilliam
Caroline and Michael Melkonian
Joe Muench
(continued)
Michelle Richardson
Carol and Uriel Oko
Amelia Sessions
Peter Stix
Congressman Paul Tonko
Rev. Richard S. Vosko
Nancy Wolf
GIFTS TO SCHOLARSHIP and UNDERWRITING
Christine A. Cerullo
Beth and Gilles Chapados
Corey and Sean Comiskey
Ann and Tom Connolly
Jamie and Russell Crouse
Priscilla Fairbank and Owen Goldfarb
Catt Gagnon
Jane Carol Glendinning
Fran, Bob, Jake and Ben Godgart
Anne and Jeff Goff
Laura Graceffa and Mark Schlessman
Kristen Hessler
Caroline and Michael Melkonian
Susan and Mark Merrett
Carol and Uriel Oko
Marlisa Parker
Peg Parker
Madeleine Raymond
Nick and Vicky Stoneman
Deirdre Sweeney and Thomas Whalen
TW&A Construction Management
Margery and Michael Whiteman
Natalie Winne
GROWING UP
PARKER
Honoring JoAnn Bennett, founding Pre K teacher
Supporting Financial Aid and Education Programming
Cocktails on the patio, silent auction and games
followed by a seated dinner, live auction, music and dancing.
Saturday, May 12, 2018
5:00 - 9:00 pm
Country Club of Troy
RSVP by May 1, 2018
Mission
Robert C. Parker School engages each student in a thoughtful
and challenging learning process that inspires curiosity and a
passion to achieve, nurtures confidence and community, and
cultivates purposeful action.
Core Values
Emotional security
Intellectual vibrancy
Ethical awareness
Social responsibility
Motto
In caring for our world, our community, and ourselves we:
-Reach out to others with kindness
-Speak and act with respect
-Strive for understanding of differences
-Share our time, our talents, and our energy
View Silent Auction Items:
www.accelevents.com/events/growingupparker
Place a bid for silent auction items right on the website,
or text your bid to (662) 200-9669 with the
item's three letter code and bid amount (ex. ABC$300).