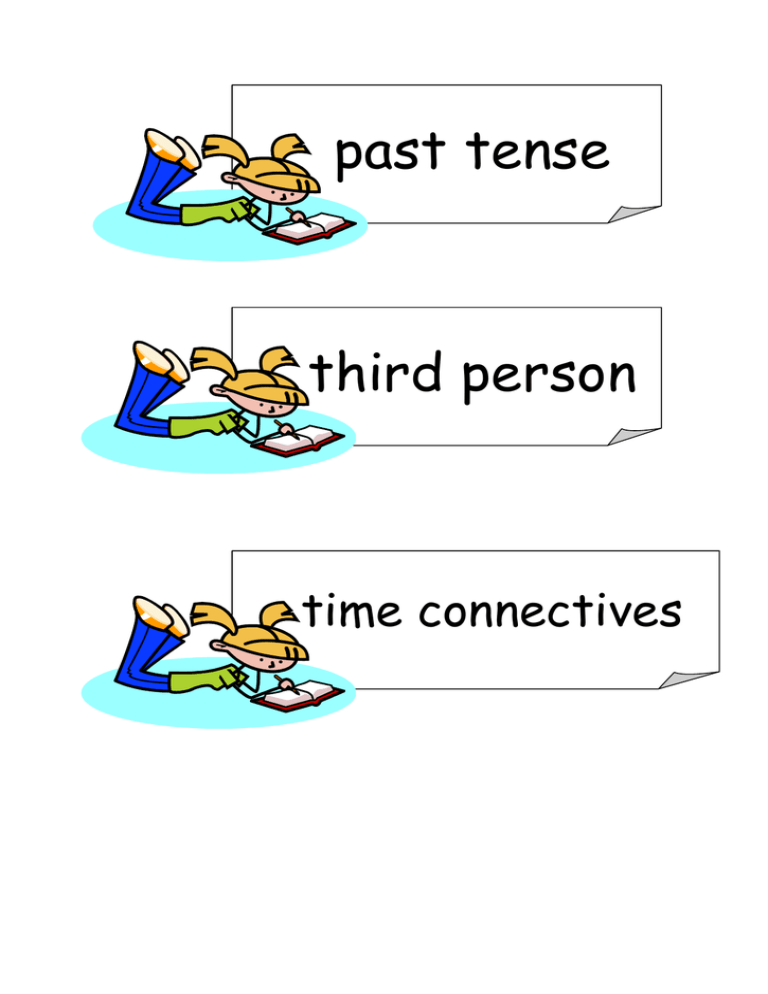 past tense
third person
time connectives
first person if
diary
detailed
descriptions
varied sentence
structure
Names of people
and places
informal
Emotive words
Direct quotes/
reported speech
however
Firstly
I went to…
It was the …
Sitting here…
Just before that…
We went to…
I went with…
Then… Next…
Title
Title
Introduction-what
Who? What?
When?
Introductionis the
Where?
discussion about?
Paragraphs- In the order that events
Paragraphswrite all the
happened and starting with a sentence about
the topic. Show how
you and
feel and
what you are
arguments
for
against.
thinking.
Use one paragraph for
each argument.
Conclusion- Reflect on what has
happened and what might happen next.
Conclusion
Recount / Diary
Purpose: to retell an
event(s) or something
that happened.