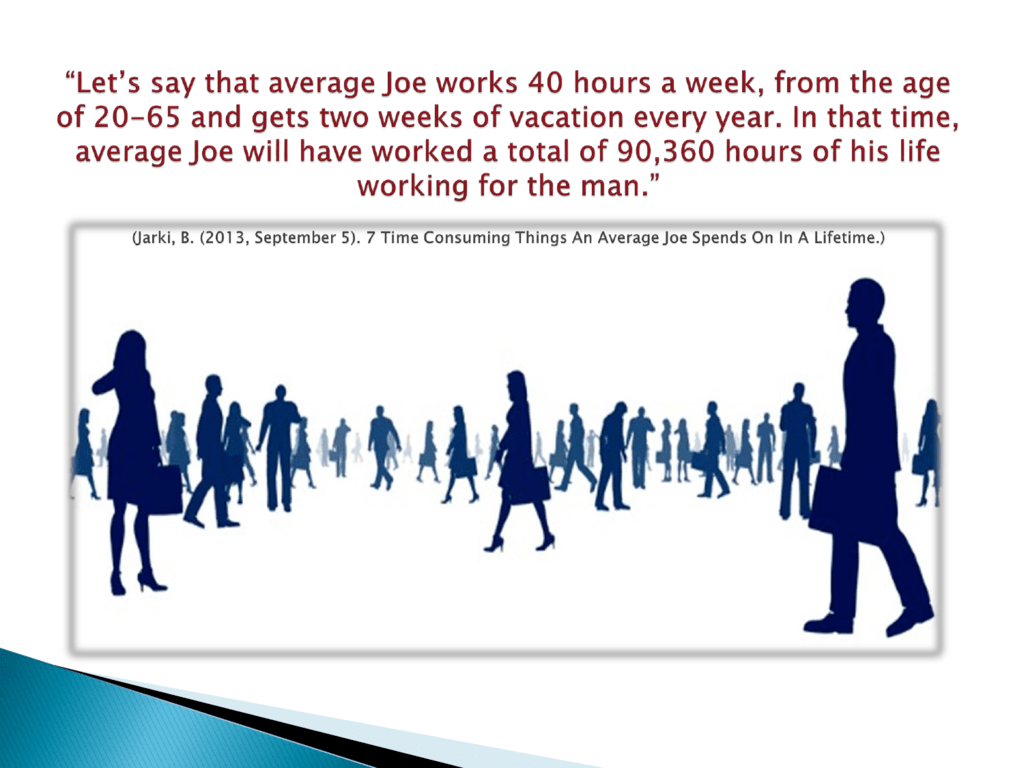 •
Instrumental Leader:
-Very task oriented, and focused on accomplishing the goals at
hand.
•
Expressive Leader:
-Places more emphasis on increasing harmony and limiting
conflicts. Someone who is generally not seen as a leader,
but who certainly is one.
(Henslin, J. (2013). Essentials of Sociology (10th ed., p. 145).
Authoritarian Leader:
One who gives orders…
Picture Credit: Thomas, S. (2012, June 1).
Democratic Leader:
One who tries to gain a consensus…
Picture credit: Terry, R. Democratic Leadership Style.
Laissez-Faire Leader:
One who is highly permissive, offering guidance and
support when needed...
Picture credit: Long-Crowell, E. Leadership Styles and Types.
Picture Credit: Chapter 13: Motivation at Work. (2012, August 13).
The
"MicroManaging
Boss"
(Retrieved from: http://catplanet.org/its-not-micromanagement-cat-meme/)
"The Boss Who Ignores Problems"
"The Narcissistic Boss"
Retrieved from
http://www.grantland.net/boss.htm
Picture Credit: 9 Signs You've Got a Bad Boss. Learnvest. (2012, February 27).
Self-Fulfilling Prophecy:
"The Hidden Corporate Culture"
Self Fulfilling Prophecies in Psychology [Motion picture]. Education Portal.
"The phenomenon of under-performing, un-engaged managers was first
described by the Canadian psychologist Dr. Laurence Peter in a theory
that now bears his name: The Peter Principle. Simply stated, the Peter
Principle predicts that in a hierarchical organization, employees tend to
rise to the level of their incompetence."
(Birkus, D. "The Peter Principle" and Other Reasons To Think Twice Before Accepting a New Promotion.)
Photo Credit: Thrawn, C. (2012, November 15).
•
•
•
•
•
•
Whole team as an in-group
Constructive Criticism
Delegation
Communication
Recognition
Approachable
Vs.
Vs.
Vs.
Vs.
Vs.
Vs.
Picking favorites
Insulting
Micro-Managing
Expectation
With-holding praise
Un-approachable
Picture Credit: Davis, A.
TweakYourBiz.com. (2014, March 12).
• Favoritism:
-Resist temptation to gossip/whine to co-workers
- Don't compare yourself to others
- Keep track of your own personal progress
• Micro-Managing:
-Communicate more, to earn trust
- Ask for input and advice, to show your trust
- Give progress reports, share updates
- Once you've proven your capabilities, ask for more responsibility
• Lack of Recognition:
-Ask for feedback
"I'd really like to make your job easier, can you tell me how I'm doing and what I could do
better?"
• Un-Approachable:
-Try to understand where the behavior is coming from
- Always be polite, clear, and honest
- If there's no improvement, consult another manager or HR, on how to proceed
9 Signs You've Got a Bad Boss. (2012, February 27).
Retrieved from http://www.learnvest.com/2012/02/9-signs-youve-gota-bad-boss/
• Be Flexible and Positive
• If you don't know how to do something, find a way to figure it out
• Always follow up/Give regular updates on your work
• Use "Precision Communication"
• Get to know your boss as a person
•Treat small assignments like they're huge projects
•Anticipate!
•If something is broken, fix it!
9 Small Gestures That Help Out Your Boss. (2014, November 4).