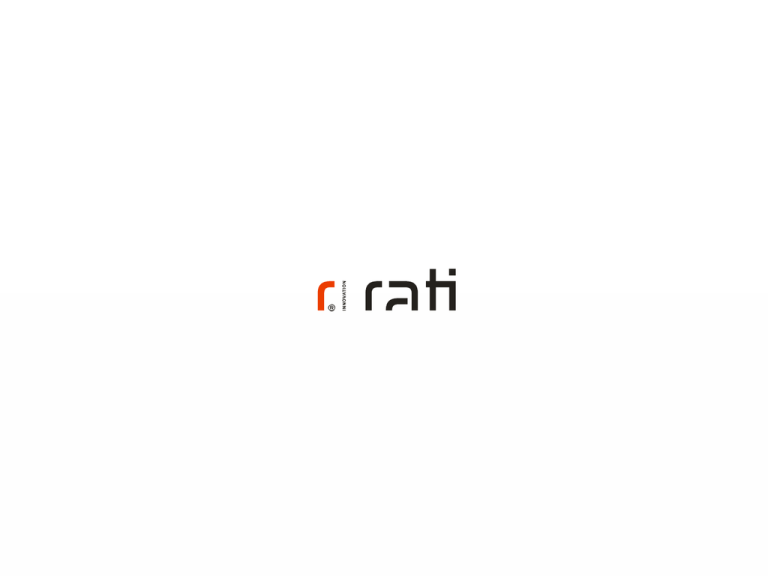 HISTORY
1986 - FOUNDATION
Private enterprise of Attila Rajnai – 5 employees
Production and distribution of plastic car accessories of own development, satisfying
movement and convenience demands in Hungary.
1995 – STARTING POINT OF SUPPLYING ACTIVITY
New plant – 70 employees
Besides car accessories founded on own ideas supplies based on thermoforming begin on the
new plant.
1998 - SUZUKI SUPPLY
Starting the biggest supplying project – 100 employees
Supplying Suzuki Hungary Joint Stock Company with Suzuki Swift car door trim set.
2001 – GENERATION-CHANGE
Attila Rajnai Jr. takes over the management of the company.
2005 - ARMSTER
Distribution of 42,000 center armrests in Europe – 85 employees
New generation of ARMSTER.Armster.
HISTORY
2006 – NEW STRATEGY
Distribution of 57,000 armrests in Europe – 70 employees
Launching the development of a new innovative product family.
2007 – DEVELOPMENT
Distribution of 78,000 armrests in Europe – 65 employees
Development of HEADSTER and PACKSTER.
2008 – 2010 HEADSTER AND PACKSTER
Distribution of 92,000 armrests in Europe (2010) – 55 employees
Completion of the development of HEADSTER and PACKSTER.
2011 – R-STICK
Distribution of 123,000 armrests in Europe – 60 employees
New product: R-STICK door protector.
2012 – ARMSTER 2
The next generation of Armster armrest arrived
with PORTABLE POCKET
NEW PLANT _ in use from August 2012
Details
_ building site 22.000 m2
_ building floor area 2530 m2 on 3 floors
_ assembly floor area 700 m2
_ warehouse floor area 515 m2
_ storage capacity 984 pallets
Special features
_ Zero-energy building
_ with solar energy
_ with geothermal energy
_ with natural ventilation
_ no gas consumption
_ no air-conditioning machines
PRODUCT RANGE
ARMSTER 2 CENTRE ARMREST
Innovation
_Portable Pocket
Keep your documents, wallet or mobile phone in the Portable Pocket, clip to your belt and
take it with you!
ARMSTER 2 CENTRE ARMREST
The next generation arrived with PORTABLE POCKET
OEM standard by Rati
_metal mechanics inside
_increased loadability – up to 80 kg
_increased durability – dynamically tested
_3 years warranty
Improved functions
_height adjustment in 3 positions
_push forward padding on the top
_turning up between seats
_storage room with pen holder and coin holder
Colour versions & product range
_black-black
_black-metallic grey
_car specific adapter parts for 50 different car types
ARMSTER 1 CENTRE ARMREST
ARMSTER 1 CENTRE ARMREST
FUNCTION
HEADSTER COSTUMER
PACKSTER THE ROLLBOX
R-STICK THE DOOR PROTECTOR
NEXT PRODUCT under DEVELOPMENT
ARMSTER BSC | BASIC FUNCTIONS ARMREST
_ Only basic functions: armrest and storage
_ Targeting the LOW COST car segment
_ Focusing on costs and value
_ Up-to-date design
_ OEM quality
_ Reliability
_ Launch on 2nd half year 2013
INTRODUCING OUR OEM REFERENCE PARTNERS
(with factory article numbers)
S.C. AUTOMOBILE DACIA S.A.:
Armrest for Dacia Duster (Art.Nr: 877003175R)
Dacia Logan (Art.Nr: 6001998264)
Dacia Sandero (Art.Nr: 6001998264)
PEUGEOT EUROPE:
Armrest for Peugeot 308 (Art.Nr: 9645.66)
Peugeot 207 (Art.Nr: 9440.19)
CITROËN EUROPE:
Armrest for Citroen C4 (Art.Nr: 9440.15)
FORD EUROPE:
(with Polytec Group)
Armrest for Ford Fiesta B299 (Art.Nr: 1 683 263)
Ford Focus C307 (Art.Nr: 1 673 486)
Ford Ka B420 (Art.Nr: 1 746 608)
MAGYAR SUZUKI Zrt.:
Armrest for Suzuki Swift, SX4, Splash and Ignis
IRMSCHER AUTOMOBILEBAU:
Armrest for Opel Astra, Corsa and Zafira
UZDAEWOO:
Armrest for Daewoo Nexia and Matiz,
MOBISPARTS EUROPE:
KIA Motors & HYUNDAI Motors
Headster Coat Hanger for Kia & Hyundai models
CERTIFICATES
QUALITY CERTIFICATE
ISO9001
CERTIFICATE OF
ENVIRONMENTAL MANAGEMENT
ISO14001
THANK YOU FOR YOUR ATTENTION!