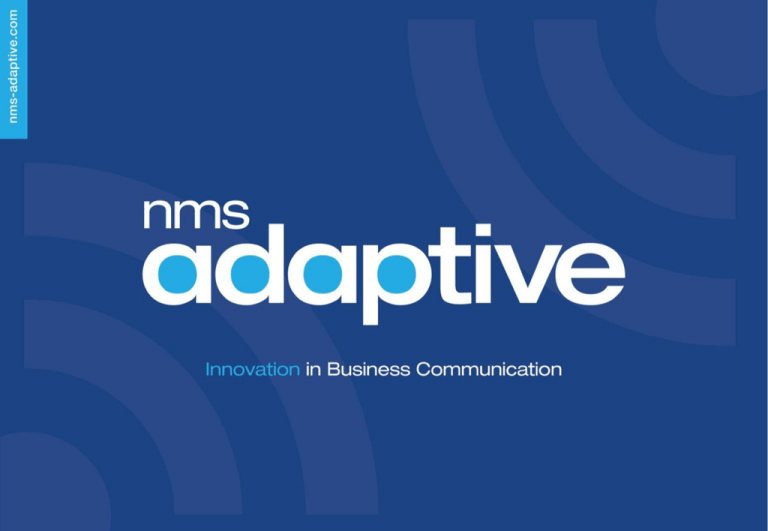 10 Ways Technology Can
Increase Sales
What is Sales About?
• Awareness
• Interest
• Desire
• Action
How do people buy?
• Research
– Google it, Social, Reputation
• Contact you
– Visit your website
– Send you an email
– Call You
How do your customers
Communicate?
Are You Open for
Business?
• On the web – chat and call back – shop
• Email managements with service levels
• Effective inbound enquiry management
How Do You Find New
Business?
• Identify potential customers
• Contact
• Meaningful Conversations.
What Happened
Yesterday?
•
•
•
•
•
Days?
Months?
Years?
Decades?
Millennia?
Technology Supports Sales
• People make sales but how do you support them
– Basic sales tools e.g. Phone or Computer
• Is your current technology a help or hindrance?
– Shorten or Lengthen your sales cycle?
Islands of Technology
So how do we bridge
the Islands?
10 Ways Technology Can
Increase Sales
Thank You!