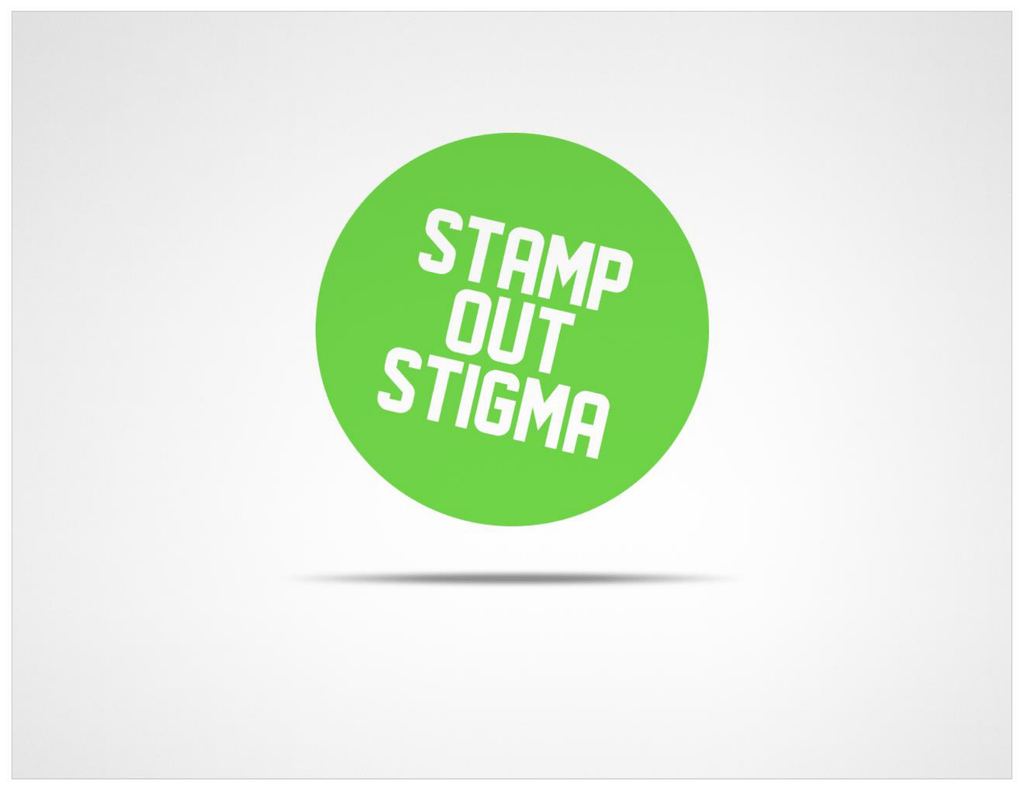 BOTTOM LINE IMPACT: MENTAL HEALTH
•
The annual cost of mental illness is about $79 billion.
– Some $63 billion is due to lost productivity in the workplace because
of absenteeism and presenteeism.
•
One in four U.S. adults will have a mental illness this year, and
one in two will have one within their lifetime.
– That affects 25 percent to 50 percent of our employee population! Many
family members will be impacted as well.
•
Less than 33 percent of those with a mental health issue
get help.
•
Up to 90 percent of those that do get help are able to reduce
symptoms greatly.
Sources: Substance Abuse and Mental Health Services Administration, Centers for Disease Control and Prevention, National Alliance on Mental Illness,
National Institute of Mental Health
FROM STIGMA TO ACCEPTANCE
 False beliefs and assumptions about mental
illness can cause significant problems…
• Lack of understanding / support
• Discrimination
• Stability
• Harassment
• Loss of hope
 While mental illness is a common health condition, it
can be difficult to come to terms with or talk about. We
want to change that.
STAMP OUT STIGMA (S.O.S.) CAMPAIGN
• Mission: to defeat the obstruction of mental
illness stigma and increase health-seeking
behaviors.
• The Three Rs help successfully Stamp Out
Stigma:
– Recognize the high prevalence of mental health
conditions, the signs, the barrier to care that stigma
creates.
– Reeducate yourself and others on the topic; there
is help and there is hope.
– Reduce stigma, misunderstandings, bullying,
insensitivity. Reduce hesitation to seeking care.
NEXT STEPS
•
Allocate funding and form a small
program workgroup.
•
Review sample materials
ValueOptions® has provided and
develop communication plan.
•
Order wristbands to show support for
the campaign and to start the
conversation.
•
Rollout the program with
announcement from senior
leadership.
•
Commit to sustaining the campaign
and keeping the conversations going.