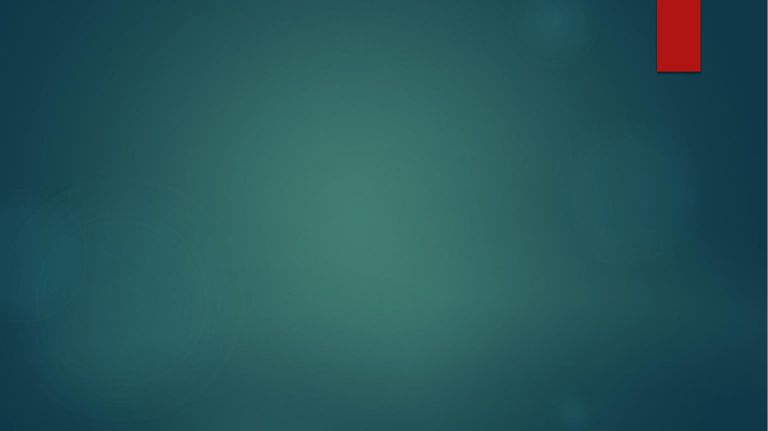 Lay Me Out
Connecting
lighting
fixture/switches
(THREE WAY SWITCH)
OBJECTIVES:
At the end of the lesson you should be able to:
1. Explain the importance of using a three way switch;
2.Interpret and draw technical plans and
schematic diagram;
3.
Connect lighting fixture/s in different
location using three way switch
3 way switch
A switch that is used to control a
load in 2 location
Where it is used?
•Hall way
•Stair way
•Large rooms
•Bed room
SYMBOL
Switch
One line diagram
One gang
S1
Two gang
S2
Three gang
S3
Three way
S3W
Schematic
diagram
Single Pole Double Throw (SPDT)
1 pole
2 Throws
Single Pole Double Throw (SPDT)
Single Pole Double Throw (SPDT)
1
0
3
Using the materials below, make a schematic diagram
of 1 bulb controlled in 2 location
2 - Three way Switch
2 - Fuse
1 - Bulb
Connecting Wire
Exercise:
Light Me Up
Connect the leads correctly using
the diagram as your guide.
Activity:
Draw and Connect
Draw and Connect
1. With the same group, select a leader.
2. There will be 2 stations for this activity (1st Station interpretation and diagramming, 2nd Station - connecting the
leads)
3. The group leader will assign which station his/her group
mate will perform first(2-3 person in a station)
4. After the person/s in the first station is done with the
diagram, and once approved by the teacher, the person/s in
the 2nd station will now have to connect the leads of the
mockup using the diagram as their guide.
GROUP 1: 2 bulbs controlled in 2 location and 2 bulbs
controlled by 2 single pole switch
GROUP 2: Two gang switch controlling 1 bulb each and
1 bulb controlled in 2 location
GROUP 3: 3 bulbs controlled by three gang switch and a
bulb controlled in 2 location
RUBRIC
Assignment
Electrical Tutor
- Make a tutorial video about three-way switch. The
video should contain the following:
1. Importance of three-way switch and its application
2. Parts and procedures in connecting the switch.