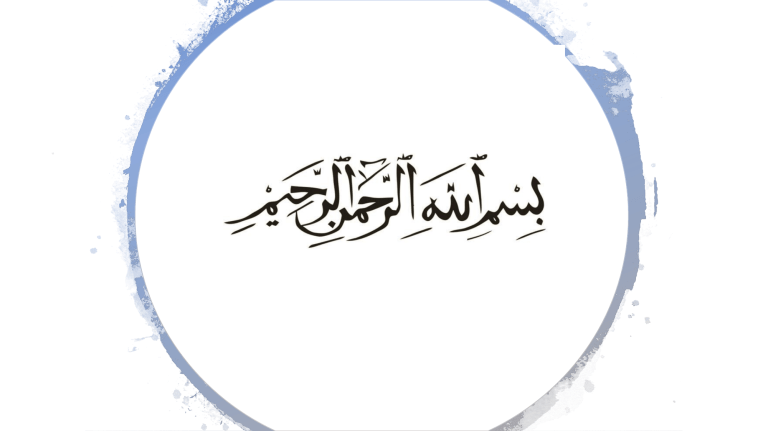 Design, Analysis and Implementation of an electronic Ease for
start of 3 phase Induction Motor
Group Members:
Iftikhar Ahmad (16BNELE0788)
Jawad Ali (16BNELE0790)
Roman Khan (16BNELE0789)
Sohaib Nadar (16BNELE0817)
Supervised by:
Engr. Wasi Ullah
University of Engineering & Technology
Peshawar (Bannu Campus)
Outlines
• Introduction
• Problem statement
• Objectives
• Methodology
• Project Timeline
• Conclusion
• References
Introduction
• Starting the induction motor is the most important step.
• The three Phase induction motor during the initial starting condition
draws up much higher current than its capacity and the motor
instantly reaches the full speed.
• The project is proposed to provide a soft and smooth start to a 3phase induction motor.
Cont….
• The induction motor should start smoothly and gradually
catch up the speed for a safer operation.
• Silcon Controlled Rectifier (SCR) based electronic ease is
proposed.
• This results in a mechanical jerk and high electrical stress on
the windings of the motor which may cause damage.
Problem statement
Problems associated with start of 3-phase induction motor are
• High starting current
• Voltage drop
• More power loses
Objectives
• To reduce the high current drawn in the start of induction
motor.
• To reduce power loss associated with high current.
• Will cause reduction in voltage drop.
3-Phase Induction motor
• Working on electromagnetic induction
• Consist of two parts
• Stator and rotor
• Fig https://www.electrical4u.com/working-principle-ofthree-phase-induction-motor/
Silicon control rectifier (SCR)
• Three terminal device
• Current controlling device
• Three mode of operation
Methodology
• Initiated with literature survey
• Simulation and Analysis
• Hardware Implementation
• Result Analysis
• Technical Writing
Project Timeline
Work plan
Month
Year
Month
Year
Month
Year
Month
Year
Month
Year
Project
October
Proposal and 2019
Selection
Existing
Methods
Study
Simulation
And Analysis
Hardware
Implementat
ion
Results
NovemberDecember
2019
JanuaryFebruary
2020
March
2020
April
2020
Month
Year
CONCLUSION
• The Soft starting method requires a small starting current to
generate a small starting torque.
• it provides a smooth startup without any jerks along with a
controlled acceleration.
REFRENCES
[1]
T. B. Onofre, E. E. P. Da Silveira, W. W. A. G. Silva, A. L. N. Martins,
and G. L. Reis, "Implementation of a laboratory-based low cost AC Chopper
Soft-Starter," Proc. Int. Conf. Harmon. Qual. Power, ICHQP, vol. 2016December, no. 1, pp. 885–889, 2016.
[2]
K. L. Shi, T. F. Chan, and Y. K. Wong, "Modeling of the three-phase
induction motor using SIMULINK," IEEE Int. Electr. Mach. Drives Conf. Rec.
IEMDC, no. June, 1997.
[3] Ademir Nied, Jose de Oliveira, Rafael de Farias Campos, Rogerio Pinho
Dias, and Luiz Carlos de Souza Marques," Soft Starting of Induction Motor
with Torque Control", IEEE Transactions on Industry Applications, Vol. 46,No.
3,May/June 2010 .