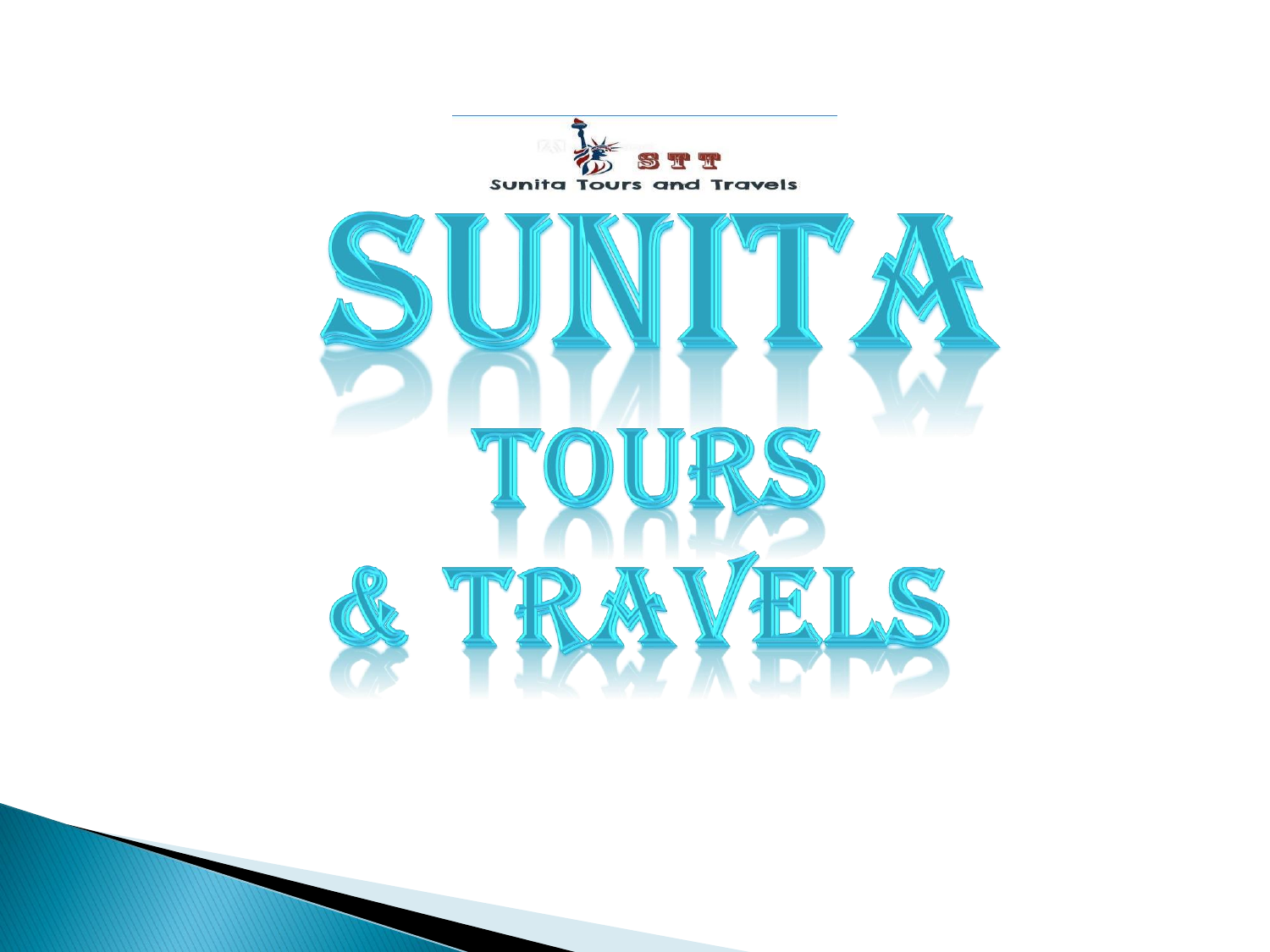 Founded in the year 2015 as the company Register in the
year 2018 at #189, P S Nair Compound, Kariyannapalya,
St.Thomas Town Post, Bangalore -560084. and has emerged
as the "Best Upcoming Inbound Tour Operators in India".
With a strong presence in inbound travel trade and corporate
segment, today has excelled its Head office in Bangalore.
The company with its professionally managed travel engine
specializes mainly in organizing Adventure, Cultural,
Religious, and hill station & wildlife tours in India through a
sprawling network. It offers 24 X 7 hours services that
include travel planning, itinerary design, hotel bookings,
ticket reservations and transport facilities. It also provides
holiday packages, customized as per client's need and
budget.


Our comprehensive suite of Services are designed to
cater to multiple aspects of your business. We have
services that shall perfectly suit your business
requirements 24 x 7 days.
Taxi Tours & Travels
We offer solutions that exclusively meet all
employee transportation needs with safety,
punctuality and efficiency. SunitaTours and
Travels would provide a dedicated Help Desk,
complete route planning & staff.
Our Motto:
 Customer satisfaction: It's the prime motto of
our business, which has helped us to build a
good network with travelers from the farthest
corners of the world. The company today holds
more than 1000 satisfied travelers and is still
framing the travel diaries of fresh clients.

• An option of owned or attached vehicles
• Well maintained fleet of vehicles
• Vehicle and statutory compliance to required
standards
• Comprehensive Insurance on all vehicles
• Uniformed, well-mannered and trained
chauffeurs.
While assuring you best of service all the time,
we look forward for a long and mutually
beneficial business relationship with your
esteemed organization.






Buses
Taxi and Cab for Companies
Tempo Travels
Weekend trips
Out station trips
Airport pickup and Drops
Car Rental Services:
We have a large fleet of cars / coaches at
our disposal, and having the fleet itself is not
enough, we need to see that we use best
transport for our clients, and provide them a
good value for their money; hence we have
maintained a separate department taking care
of all our transport requirements. We also
provide you, Cab Service for Local ,Outstation,
and Employee Transportation.

Leasing service available
At M/s Sunita Tours and Travels we ensures regular
inspection / review of the operations and client coordination at customer site .The respective branch
head attends co-ordination meeting with client and
take remedial measures to improve the operations .
We have an active and prompt customer care team
which remains in constant touch with the client and
their feedback and suggestions.
Escalation Chart






Level
Level
Level
Level
Level
Level
-01
-02
-03
-04
-05
-06
Site In-charger
Operation Manager
Relation ship & Marketing Manager
General Manager
Business Head
Managing Director
We have CORPORATE PEOPLE TRANSPORT SOLUTIONS that
will make a difference by giving you value additions like:
 Standard Delivery Time as per your requirement
 Service back up-through networking of service stations
 Cost effective Routing and Scheduling
 Optimum usage of vehicle capacity
 Valuable suggestions for cost saving
 Transparency in monthly billing
 Transport coordinator at your facility to interact on daily
requirements. (For a minimum of 10 vehicles) 24/7
transport helpdesk at your facility and at our office.





Interstate taxes / Permit / Parking charges for
outstation/Local travel will be applicable.
Minimum 300 Kms per Day will be applicable for
Outstation Slab.
Above 22:00 Hrs in Night, Driver Bata will be
applicable accordingly.
If any driver miss behaves with employee or rash
drive, please inform to help desk immediately.
In case any vehicle is brake down in duty time, we will
replace another vehicle please co-operate with us
M/s. Sunita Tours and Travels – Bangalore




The rates are effective from the date of agreement.
Payment should be made within Fifteen (15)
working days from the date of submission of bill
All Telephonic bookings / cancellations / changes
must be followed by a written communication: and
the same should be forwarded to us within 24 hrs,
for records, by email or fax.
In case of general Strike / Bandh in the city
alternative Transport arrangement can be arranged
as per the situation and discussions with
concerned department.
Reg.Off.: Sy.No.189, P S Nair Compound,
Kariyannapalya, St.Thomas Town Post,
Bangalore, India – 560100.
Mob: +91-9620716667
+91-9620766689
+91-8792622508
Office No:-08025471095
Proprietor:[email protected]
Thank you..!!