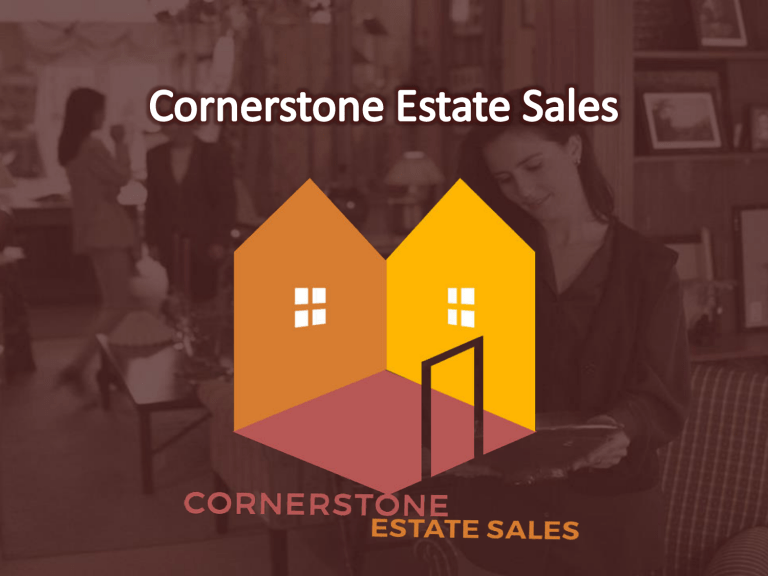 I'D LIKE TO LIST AN ESTATE SALE.
WHERE DO I START?
ON WHAT DAYS AND DURING WHAT
HOURS DO YOU HOST SALES?
WHAT SERVICES DOES CORNERSTONE
OFFER?
CAN I SCHEDULE A PICKUP FOR ITEMS
I'VE PURCHASED AFTER THE SALE
DATE?
WHAT IS THE PROCESS OF SETTING UP
AND HOSTING AN ESTATE SALE?
HOW DO YOU PRICE ITEMS AT YOUR
SALES?