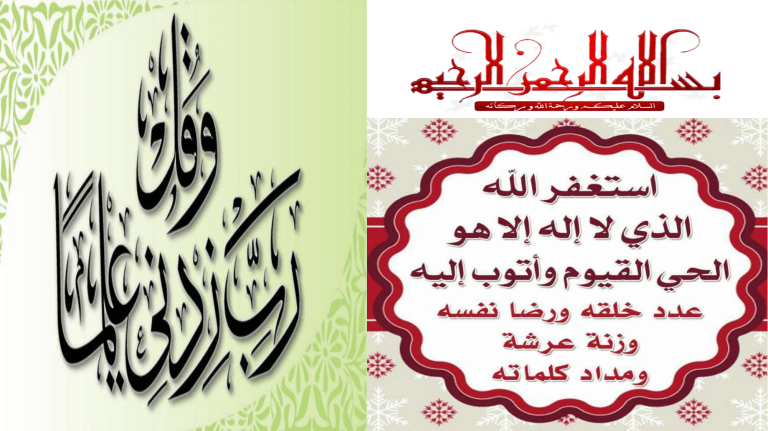 The Use of Games in
ESL Classes
What If Game
Find the Hidden
Objects Game
Can You Find The Six Words Hidden In
This Picture?
Can You Find The Eight Objects Hidden In
This Picture?
SPIN THE WHEEL GAME
SNAKES AND LADDER GAME
Welcome to the Snakes and Ladders game.
Very simply, all you need to do in this game is
answer questions correctly to get a chance at
rolling the dice.
Click Start to begin and Good Luck!