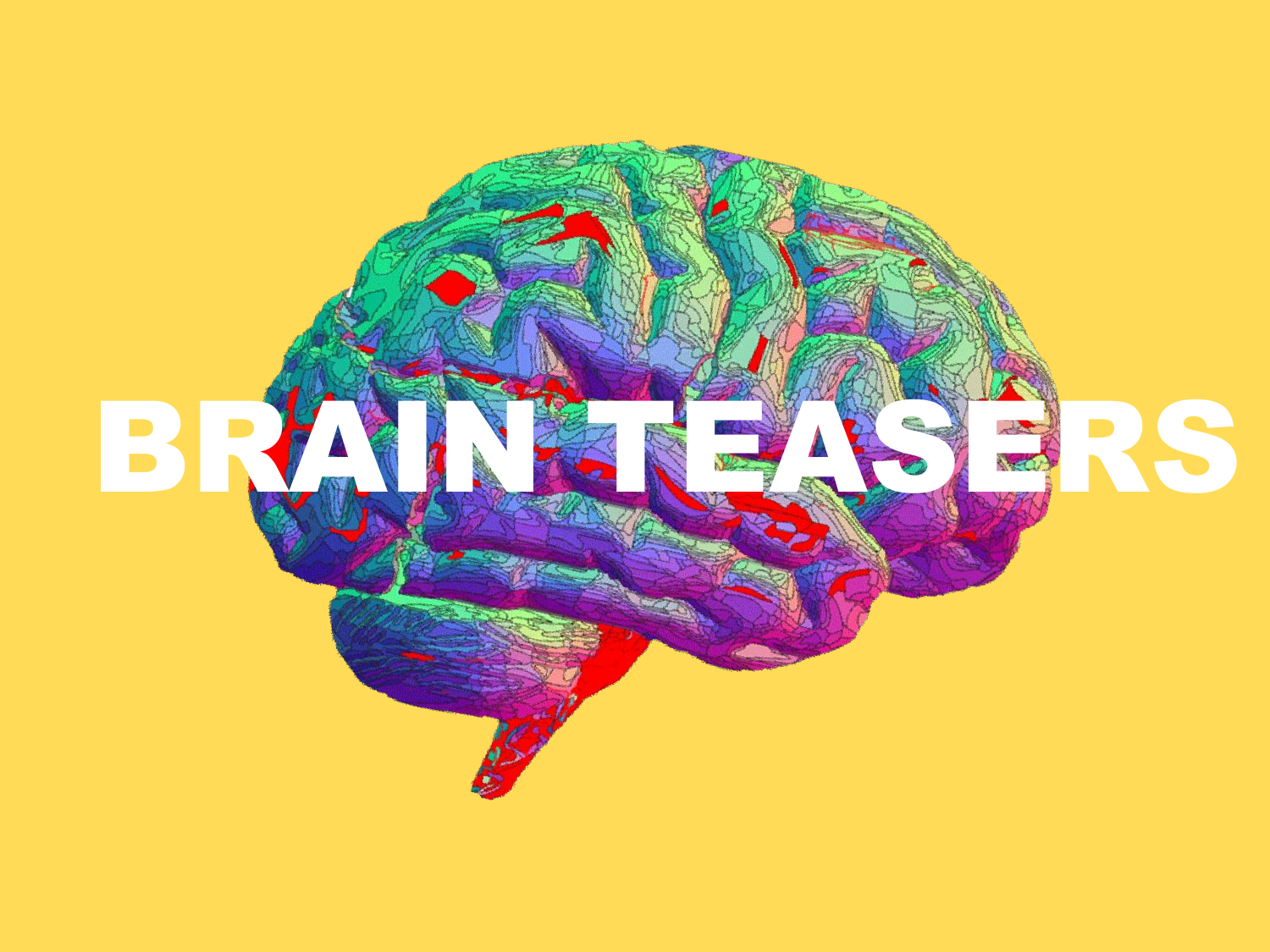 BRAIN TEASERS
When young, I am sweet in the sun.When
middle-aged, I make you gay.When old, I
am valued more than ever.What am I?
WINE
The number 8,549,176,320 is
a unique number. What is so
special about it?
This is the only number that
includes all the digits arranged in
alphabetical order.