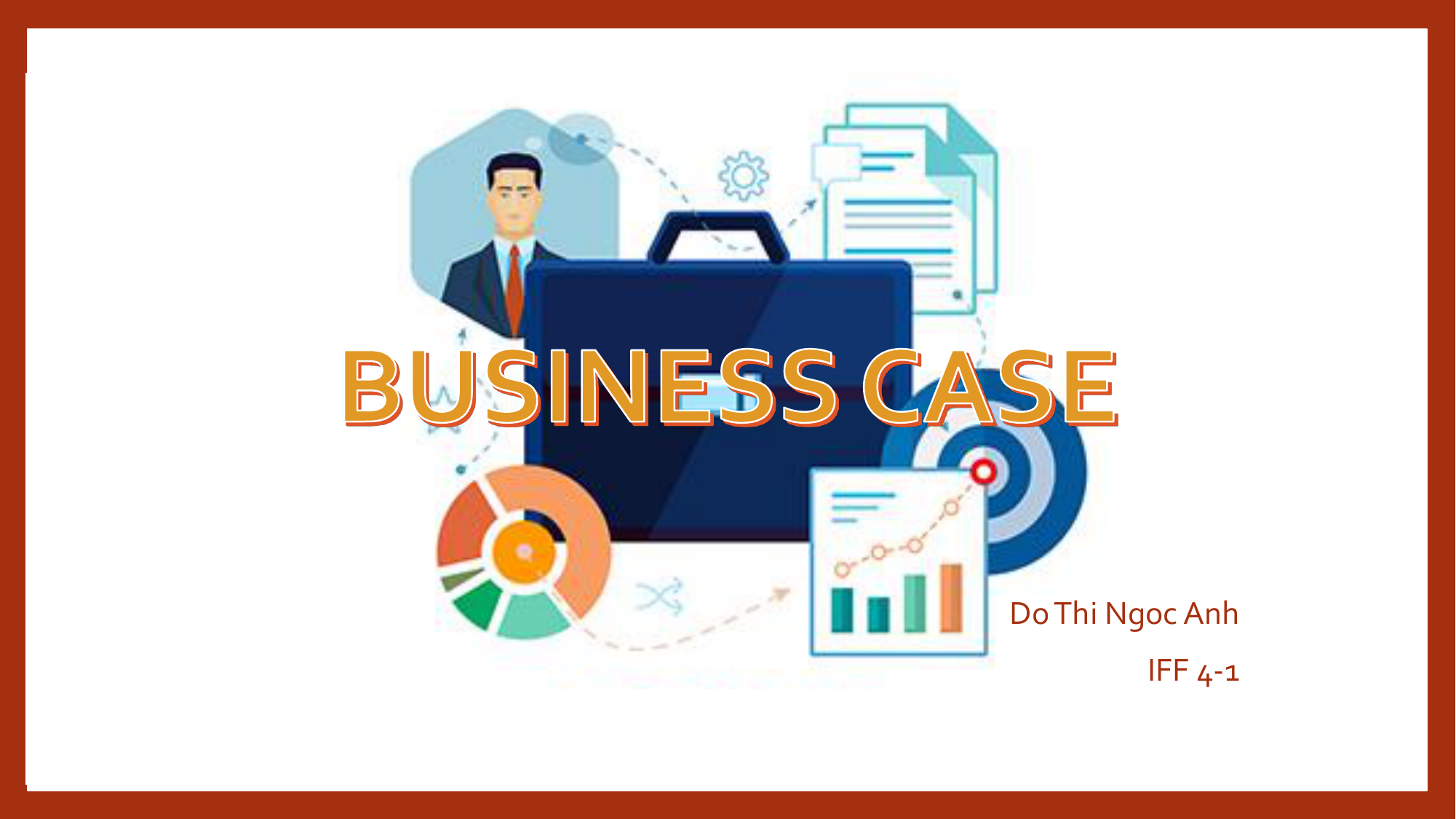 Do Thi Ngoc Anh
IFF 4-1
SOCIAL MEDIA SERVES UP CREME BRULEE
•
Marketing is key, whether you're a multibillion dollar company, or just a guy with a
cart full of creme brulee.
•
But just doing it isn't enough: you have to market effectively.
Creme Brulee Cart
•
Curtis Kimball, the man
behind the enormously
popular Creme Brulee Cart in
San Francisco, quickly
amassed over 12,000
followers in a little over a year.
•
Most of his business comes
from people who follow him
on Twitter because Twitter is
the only way you can find the
cart's location for the day.
"It gives people a valid reason to follow me," he says.
Creme Brulee Cart
•
Kimball
• Kimball has no marketing budget
• engages with customers
(Twitter is a free service), but enjoys
• develops a personal relationship with followers online
an incredibly popular status and high
ratings on social media.
• asks for suggestions on flavors and cart locations.
A few of the creme brûlées that The
Creme Brûlée Cart would serve.
ASOS a great example of a brand that does social marketing
very well with their #AsSeenOnMe campaign.
•
The fashion brand asks followers to use the hashtag when they're showing off
their latest outfit from the retailer.
•
In return, they have the opportunity to be featured on the ASOS Instagram feed
which gives them plenty of exposure.
ASOS use of influencer marketing
•
Instagram: the top platforms for influencer marketing, particularly for fashion
brands.
•
ASOS has an ASOS Insiders program, where they work with influencers to
promote their latest products and styles. The ASOS Insiders are easily identifiable
by their Instagram bios.
ASOS use of influencer marketing
•
The brand turns their
influencer program into more
than just an exchange of
money for Instagram posts.
•
They've built Insiders into a
real community, where the
partners engage or tag each
other:
•
The stronger your
relationship with influencers,
the more effort they'll put
towards promoting your
brand.
Conclusion
•
The beauty of social media marketing: It's accessible to businesses of any size and stage.
•
Get customer engagement and improve sales.
•
Develop an influencer marketing strategy that focuses on building a community, not
transactional relationships.