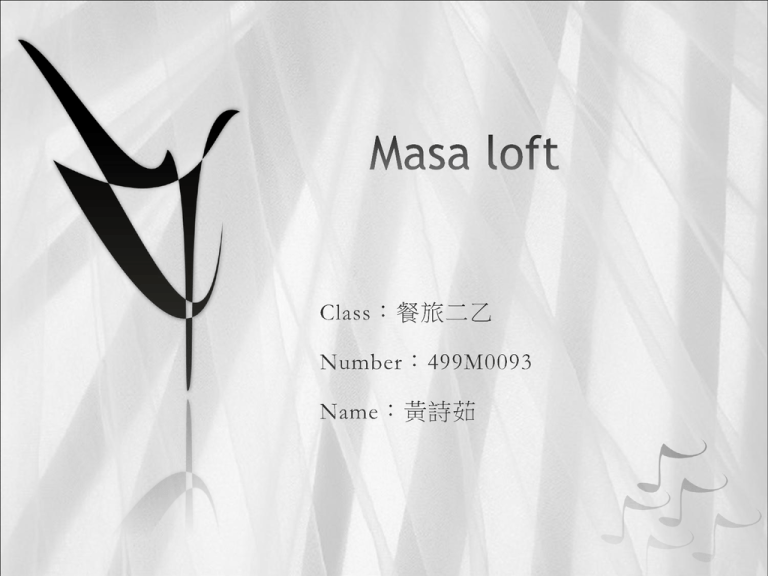 








Bright dining environment is the first impression.

Inside is very quiet, only the maximum sound is the sound
of coffee machine or restaurant music.

Here it is suitable to do the report,
study and who want a relaxing .

Bookcase inside the restaurant, there are many different
types of books, meet many different needs of book lovers.