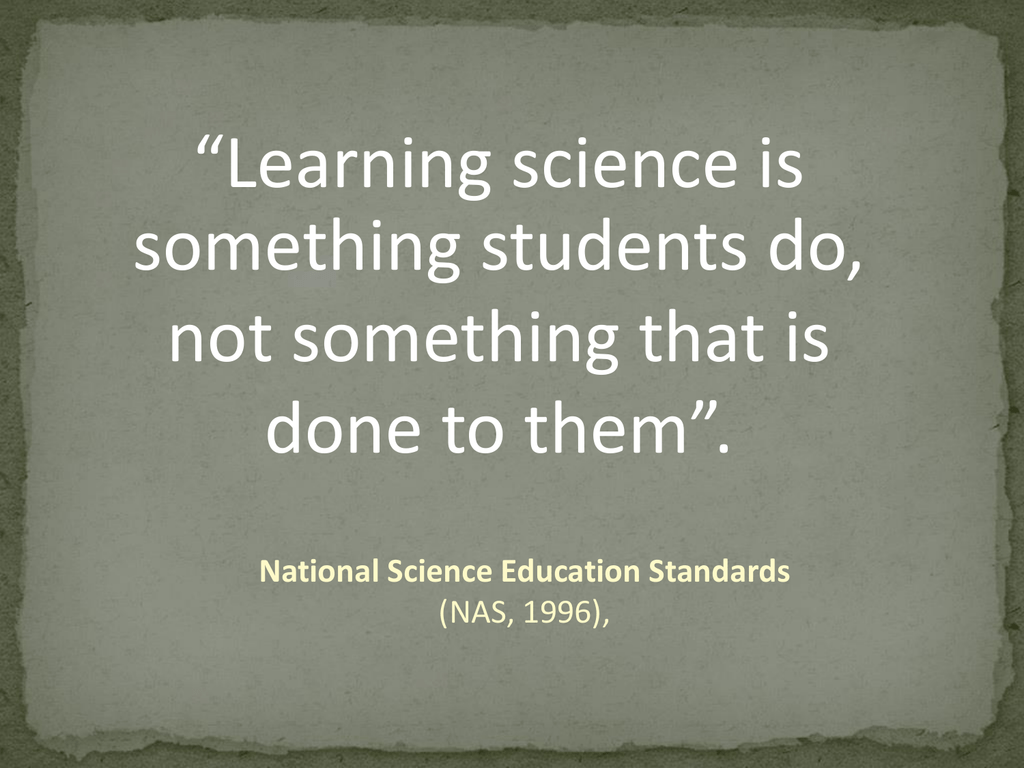 "Learning science is
something students do,
not something that is
done to them".
National Science Education Standards
(NAS, 1996),
Mrs. Lord
Stapley Jr. High
Mrs. Peggy Lord
 15 years nurse
 B.S. in Secondary Education,
History & Chemistry minor
 M.Ed. in STEM education
 SEI endorsement
 Gifted and Talented full
endorsement.
 CTE certificate
How can we all help your
student have a successful
junior high experience?
Keep channels of communication open
between school, student, and parents!
H Home:
Parent/Guardian
Involvement & Parent
Signature in Student
Planner ome:
Parent/Guardian
School:
Teacher &
Administrative
Communication
Student:Student:
Daily Assignments
in Student Planner
DailyStudent:
Check the Parent Portal: Sign up in the office if you have
not picked up an access code yet!
Check my Stapley Web Page!
Contact me by e-mail: Probably the best way to get in touch
with me! My e-mail address is:
[email protected]
Contact me by phone: You can always call and leave a
message on my classroom phone:
(480) 472-2765
 First Semester Focus:
 Science Research Expo project
 Genetics
 Genetics Careers
 Cheek Cell DNA
 Adaptations
 Physics




Egg Drop
Bungee Barbie
Physics Careers
Roller Coasters
 Second Semester Focus:
 Chemistry
 Chemistry Careers
 AIMS
 Personal Career Project
 Crime Scene
 Science Fair
 February 4th
 District, February 19th
 State, April
 International May
Questions?