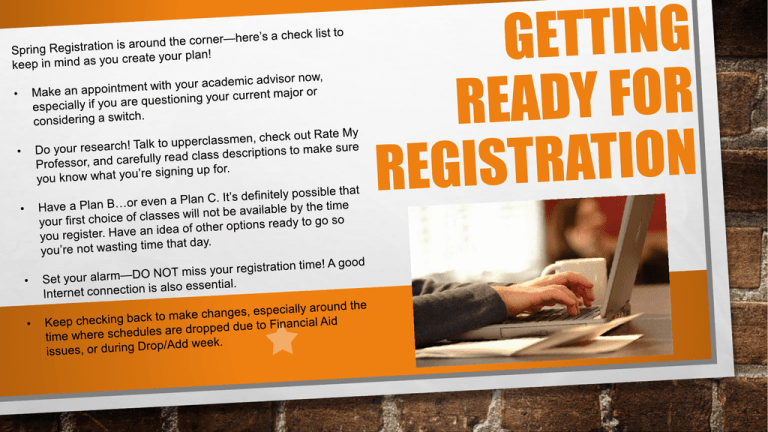 STUDY SKILLS BASICS
• Mark important deadlines on your calendar.
• Try to break up big assignments into smaller
ACADEMIC RESOURCES ON CAMPUS
Academic Advising: 252-328-6001
Pirate Academic Success Center (Formerly
Pirate Tutoring Center): 252-737-3009
Disability Support Services: 252-737-1016
chunks, starting work on them several days or
weeks ahead of time.
• Disconnect and minimize distractions to make
best use of your study time.
• Read out loud, create chapter outlines, practice
flash cards—try new study techniques until you
find one that works!